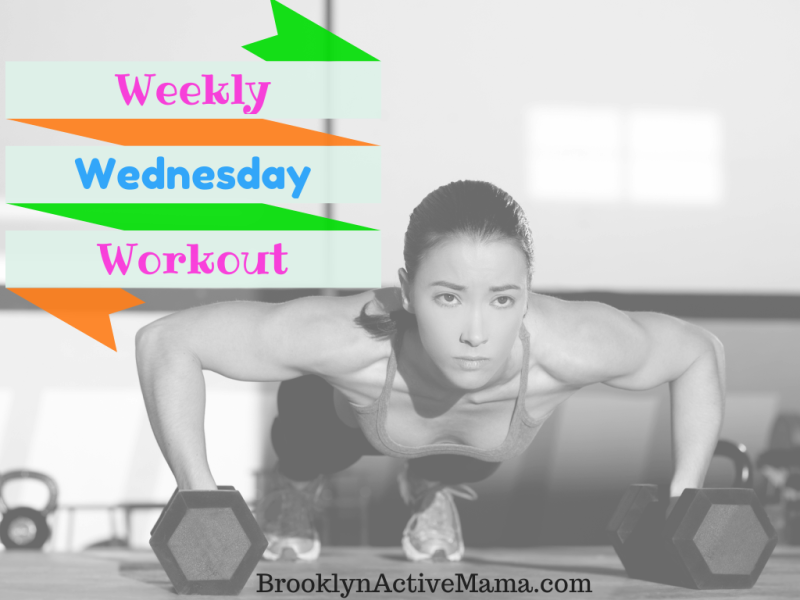 Weekly Wednesday Workout: Flying Planks
Time to work those abs and legs!
So it's time to add to another plank to the library of Weekly Wednesday Workout! I especially like this move because it requires no equipment except a chair! I tried this move and due to my lack of flexibility my legs didn't get quite as high, however, it was still a pretty cool move. Planks are tough! When I plank I find that it is so hard for me to "zone out" and ignore all the crazy buildup that's happening in my body. I like this one because I am constantly moving and my brain likes constant movement!
Have you ever tried Flying Planks?