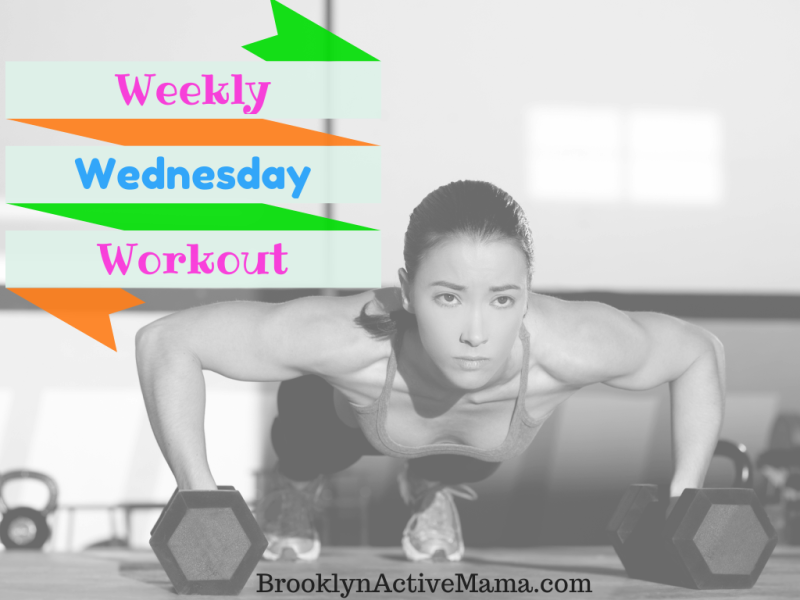 Weekly Wednesday Workout: Dumb Bell Hip Hinges
Today we are going to work on our hips, legs and balance:
These are definitely not as easy as they look–this move requires a lot of balance and a lot of concentration. These can be done with or without weights. When I do these, I feel it most in my hamstrings. depending on the amount of weight that I am holding in each hand really determines how much I have to focus on balance. When I am holding a 5 pound dumb bell, easy peasy, when I have a 15 pound dumb bell– it is a totally different story! It is super important that these aren't done very quickly, you might run the risk of pulling something!
Have you ever tried Dumb Bell Hip Hinges?