These days have not been easy. Today I have some fantastic must do daily positive affirmations that you can do yourself and with family. Words are SO powerful, and these phrases are just what you need to start your day on a positive note.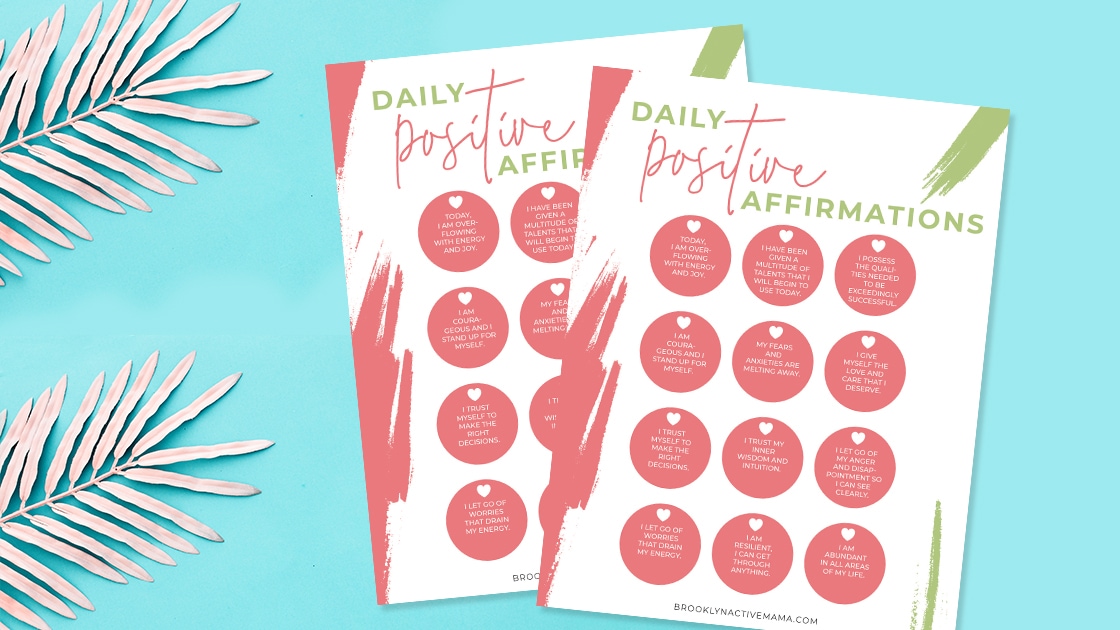 Power Of The Tongue
My mom always used to tell me that I shouldn't say certain phrases or things that I don't want even in joke because "the universe is listening". She taught me a lot about speaking positively to myself and to others.
Even when times are tough, and the first instinct is to speak negatively–speaking good words to yourself and to other can be an immediate mood lifter and game changer. How we speak to ourselves is so important, how we speak to our situations–good or bad–is so important too!
When you use these phrases hand in hand with self care practices, you are already winning. You can only do your best if you are taken care of!
Sometimes, even when you I am having a good day, I need to do some affirmations. I need to reassure myself that I am strong, I am confident and I am able to take on anything that comes during my day. It can be the one thing that takes my day from bad to amazing.
Take this checklist and take what you need from it. If it's one phrase that sticks out at you, then say that one repeatedly. If you need all, take all. Just taking the time for some positivity is already such a great step in the right direction!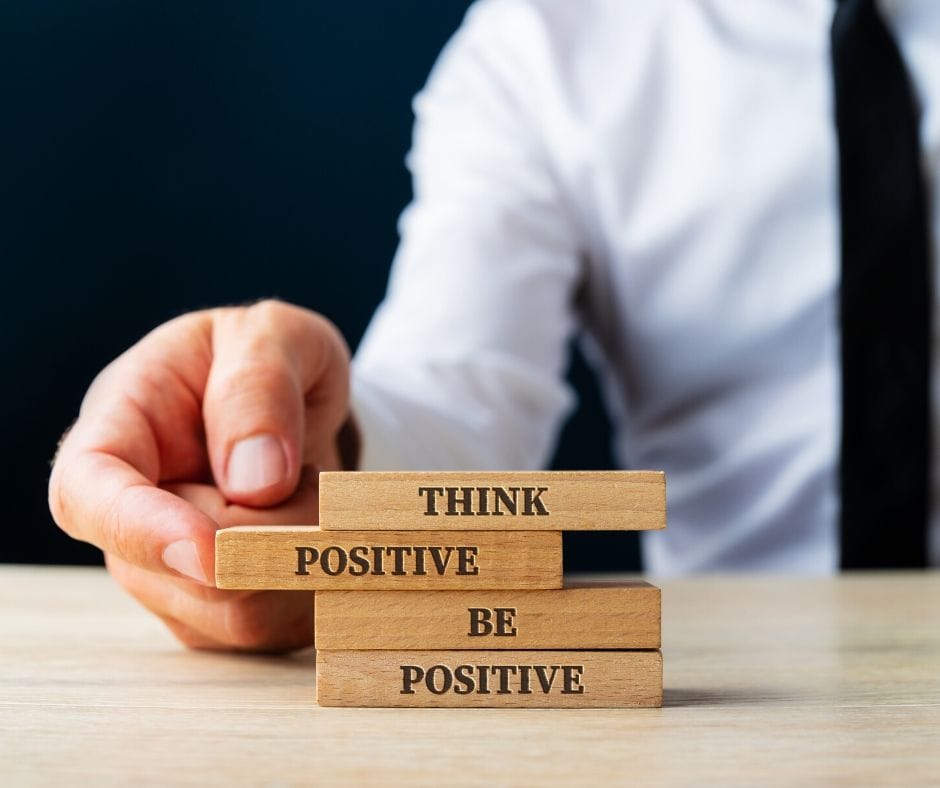 Here are the 12 positive affirmations that are included in the checklist:
TODAY, I AM OVERFLOWING WITH ENERGY AND JOY.
I HAVE BEEN GIVEN A MULTITUDE OF TALENTS THAT I WILL BEGIN TO USE TODAY.
I POSSESS THE QUALITIES NEEDED TO BE EXCEEDINGLY SUCCESSFUL.
I AM COURAGEOUS AND I STAND UP FOR MYSELF.
MY FEARS AND ANXIETIES ARE MELTING AWAY.
I GIVE MYSELF THE LOVE AND CARE THAT I DESERVE.
I TRUST MYSELF TO MAKE THE RIGHT DECISIONS.
I TRUST MY INNER WISDOM AND INTUITION.
I LET GO OF MY ANGER AND DISAPPOINTMENT SO I CAN SEE CLEARLY.
I LET GO OF WORRIES THAT DRAIN MY ENERGY.
I AM RESILIENT, I CAN GET THROUGH ANYTHING.
I AM ABUNDANT IN ALL AREAS OF MY LIFE.
Here is the free checklist download that you can tape in your room, on your bathroom mirror, in your office or wherever you can see it often. Use this checklist to speak positivity in your life every single day.
Do you use positive affirmations daily?
Hi! I'm Nellie. I am a busy mama of three, wife to my high school sweetheart who loves to cook, workout and stay organized! I love to share helpful printables, the best recipes and fitness tips for the modern mom. I strongly believe that every mom can feed their family well, take proper care of themselves and have fun along the way! Read my story.
Get comfortable and be sure to come hang out with me on social. Don't grab your free fitness journal before you go!