When it comes to strength training there are a lot of different resources available. Today I'm providing you with some super useful free strength training printables for women that will help you on your strength training journey!
Where Should I Start when it comes to strength training?
Honestly there is no special place you should be starting. You can start with your arms, legs or abs–or even do full body moves. It really depends on how strong you are and how much you can do.
I recommend trying these beginner moves and graduating to more advanced strength training plans that last a duration of 4 weeks, 8 weeks and 12 weeks.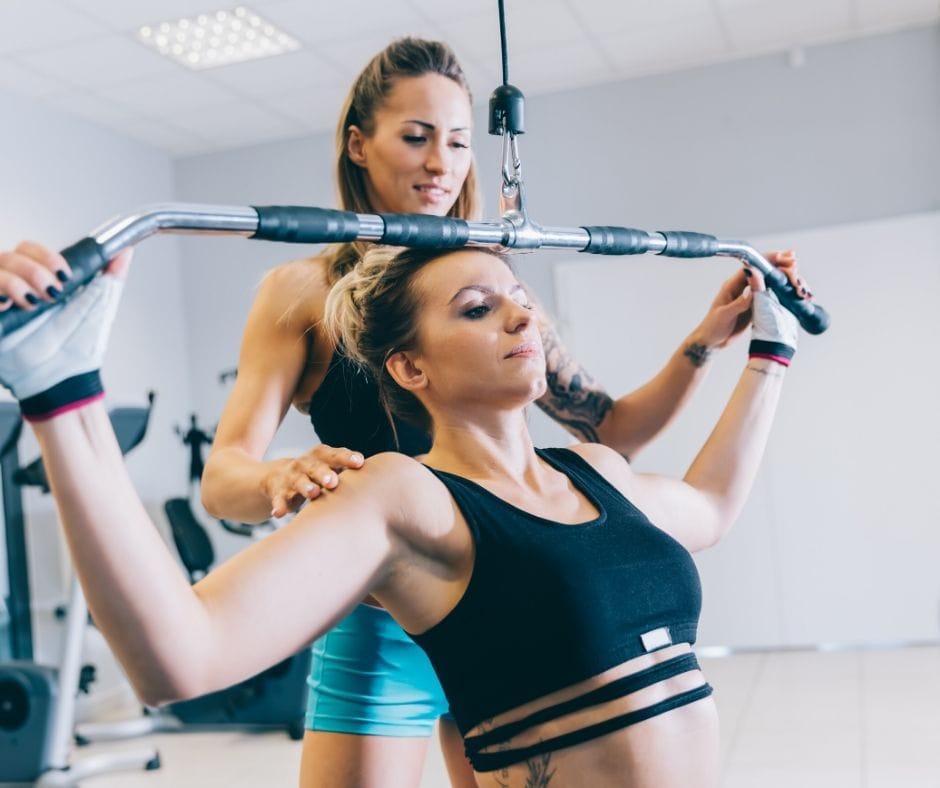 Why do I need a strength training printable?
If you are anything like me, you like to see a fitness plan on paper. When I'm training for a half marathon I often print out my training schedule so I can cross my runs off as I get closer to the race.
Free Strength Training Printables For Women
The below strength training printables allows you to keep track of the types of moves you are doing as well as being able to keep track of how heavy your weights are. As you start to increase your weights over time, it's good to see where you came from. It's also makes it easy to identify where you might want to up your weights.
See below for some amazing printables that you will find incredibly useful on your strength training journey, happy lifting!
Must Have Strength Training Printables
Here are some fantastic strength training workout printables that you can add to your workout journal or bring to the gym with you!
Before you go don't forget to grab your free Fitness Journal Health Goals Tracker here!