These are the best party appetizers! From small bites, to dips, these appetizers will be the star of your meal. Great for entertaining!
What are the best appetizers to serve at a party?

Appetizers are a great way to get your party started and keep your guests entertained. There's something for everyone, from classic dips and spreads to more unique options like crostini or stuffed mushrooms. Here are some of the best appetizers to serve at any type of gathering:
1. Deviled Eggs – A classic favorite, deviled eggs are easy to make and always a crowd pleaser. Fill the egg whites with a creamy yolk mixture flavored with your favorite ingredients like mustard or relish.
2. Cheese Platter – An array of cheeses can be served as either an appetizer or snack throughout the evening. Include a variety of flavors and textures, such as soft Brie, salty feta and nutty Gouda. Serve with crackers and fresh fruit for a tasty bite.
3. Crostini – Crispy slices of bread can be topped with any variety of delicious ingredients like ricotta and spinach or goat cheese and figs. These mini bites are sure to impress your guests!
4. Stuffed Mushrooms – These savory morsels are easy to prepare and can be stuffed with a variety of ingredients like sausage, spinach and cheese. Guests will love the flavor-packed bites!
5. Salsa – Serve up a homemade salsa with chips for a tasty appetizer that's sure to be a hit. For a spicier version, try adding roasted jalapeño peppers or chili powder.
6. Bruschetta – A timeless classic, bruschetta can be served with either sweet or savory toppings like olives, tomatoes and cheese. It's a great way to add flavor without a lot of effort.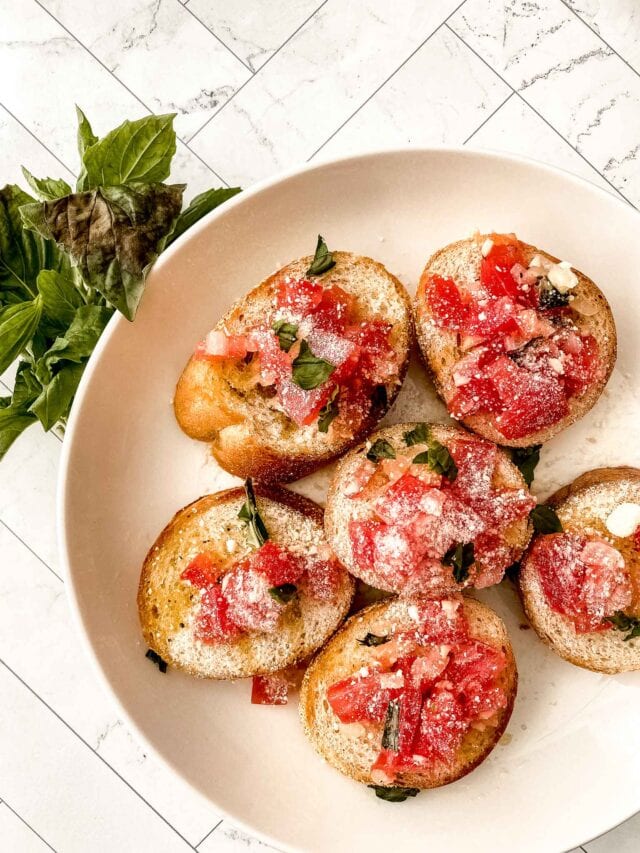 7. Pimento Cheese Spread – A Southern favorite, this creamy spread is great served with crackers or crostini. It's full of tangy flavor and makes a delicious addition to any party menu.
No matter what type of gathering you're planning, these appetizers are sure to be a hit! Your guests will love the variety of flavors and textures and you'll appreciate how easy they are to make.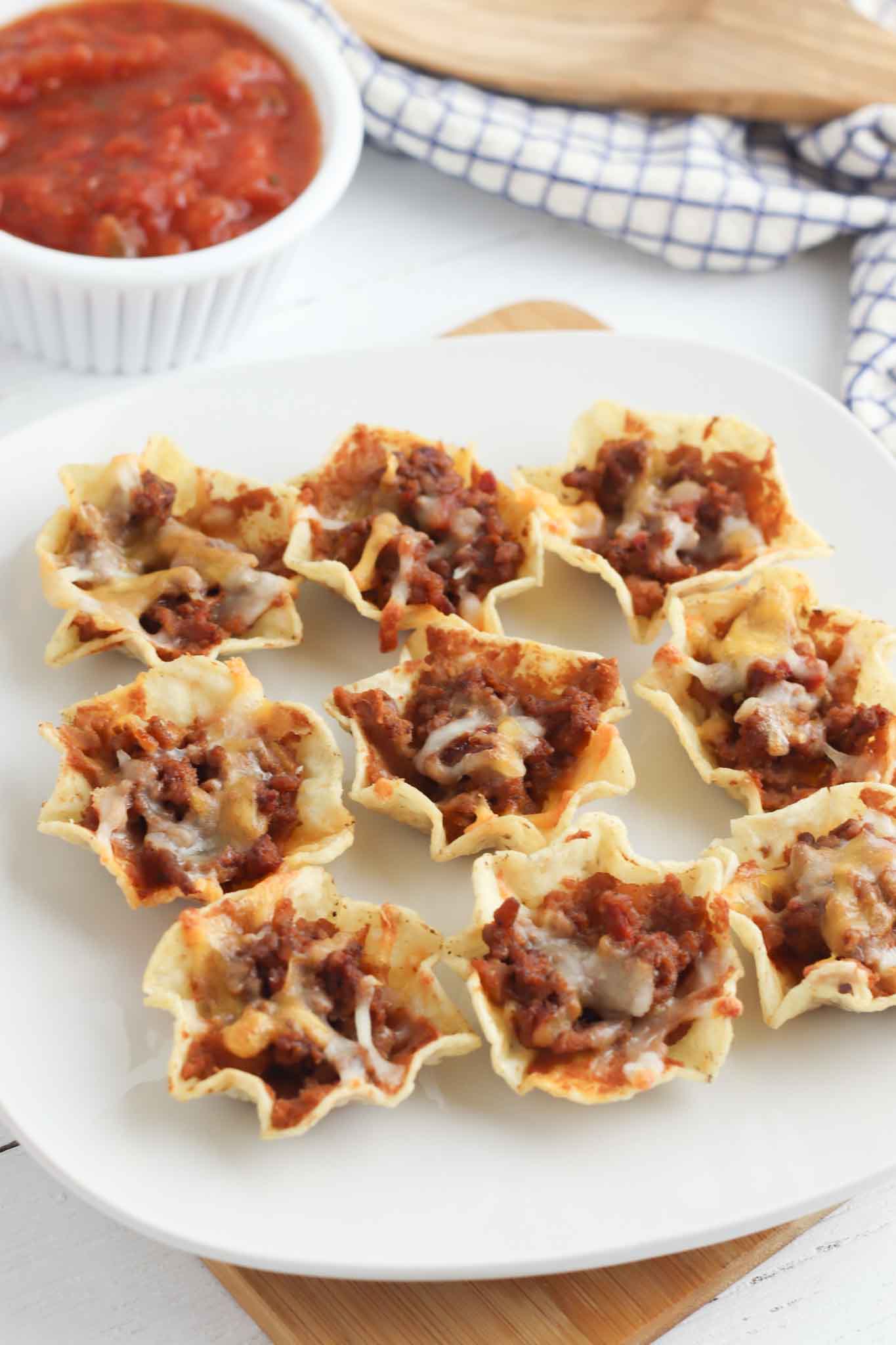 What is the most popular party food?
One of the most popular party foods is probably pizza. Pizza is a classic crowd-pleaser that can be customized with a variety of toppings and sauces to suit every taste. Other beloved party dishes include tacos, nachos, sliders, macaroni and cheese, chicken wings, potato skins and more. Whatever type of gathering you're hosting, you can't go wrong with pizza!
For more fun and easy party appetizers, check out our list of recipes here. Have a great time at your party!
The Best Party Appetizers For Entertaining
If you have a party coming up, be sure to check out these delicious appetizers!
Pin it for later!
If you enjoyed this recipe be sure to check out my Instagram Page for the latest posts!
Before you go, check out these great posts!
13 Of The Best Pizza Recipes To Try Immediately
The Best Quick and Easy Lunch Recipes
25 Incredible Dip Recipes For Game Day Appetizers
10 Incredible Charcuterie Board Ideas For Inspiration