A Fabulous Weekend In The Hamptons with Samsung Home Part 1
I have always been honest about my love for Samsung. I woke up at 3:30am to trade in my DSLR for a new Samsung NX30, I use them to vacuum my home and I went completely gaga over their line of home appliances last year.
So when they offered me the chance to spend the weekend with them in the Hamptons, I couldn't hit reply fast enough. Of course I read the email several times because it had been a rough week and honestly I didn't trust my comprehension abilities–but yes, I was offered to go to the Hamptons, stay in a luxurious hotel while being fed the most delicious meals and learning about all of the new cutting edge technology of Samsung Home Appliances. Needless to say, I was excited.
When the car service dropped me off to the shuttle I was immediately greeted with a new Samsung Pro Chef's Edition tablet. The tablet comes full of recipes, master chef techniques and so much more! It's actually perfect for those of us that use tablets for recipes!
The ride out was fun! This would be my first time to the Hamptons so I really didn't know what to expect. The ride was easy, scenic and it was great getting to know some of the media that was present.
The first place we arrived to was the Samsung Hamptons House. They actually outfitted a gorgeous abode with top of the line Samsung Home Appliances. The house itself wasn't too shabby either! #lifegoals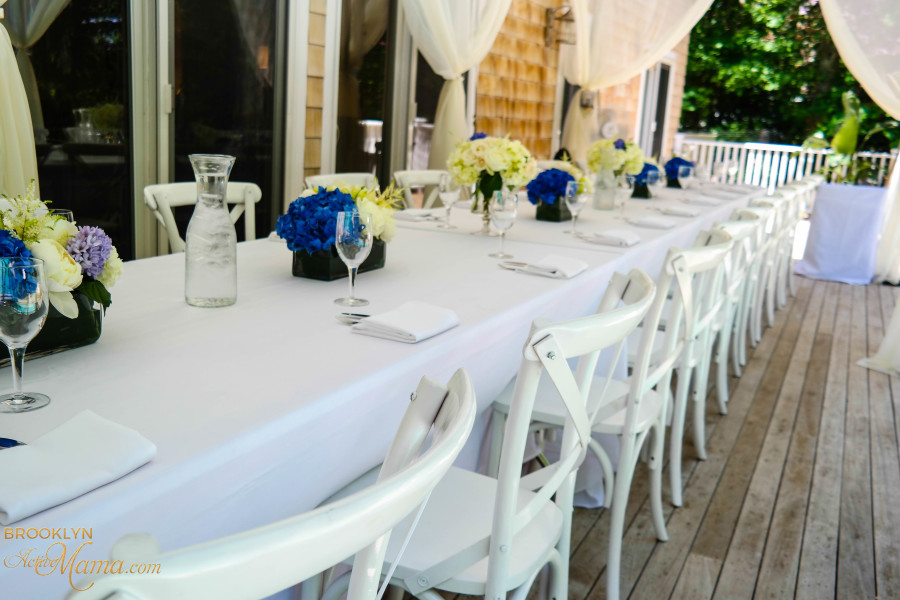 We were greeted by a wait staff that had appetizers and prosecco ready for our consumption.
Finally, it was lunch time! There was a full spread of yummy pretty much everywhere. They were awesome enough to get me a steak sandwich because of my seafood allergy.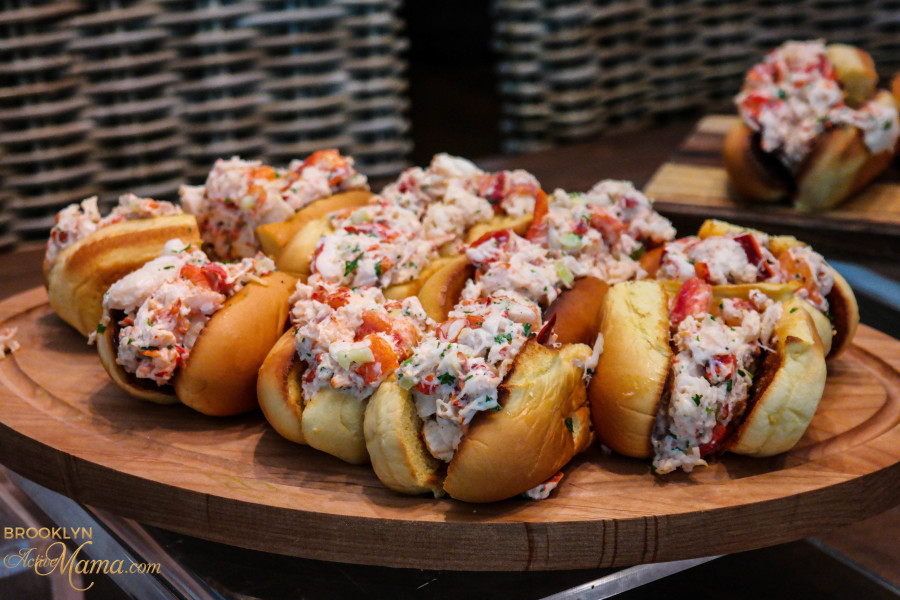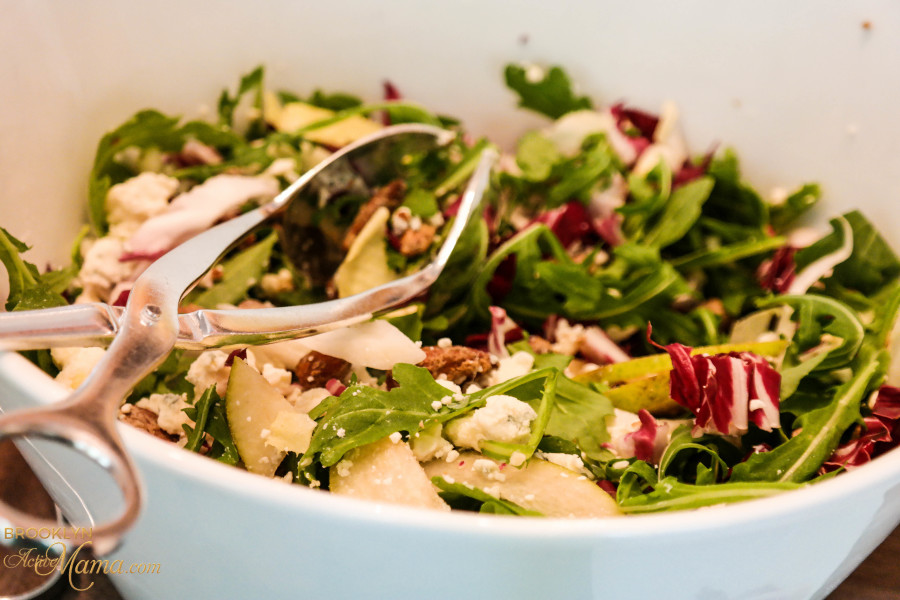 After we had our fill, we were invited to check out the 2015 line of Samsung Home Appliances. After seeing last years amazing lineup I was so ready to see what they had going on this year and they totally didn't disappoint!
The first product we saw was a beautiful four door refrigerator with adjustable temperatures that can turn your fridge into a freezer and visa versa. How cool is that? (Pun intended.) The Samsung 23cu. ft. Capacity Counter Depth 4DoorFlex Refrigerator can convert from refrigerator to freezer and back again thanks to Cool Select Plus technology. Just gorgeous! With all of my fridge issues lately this might have to be my next fridge!
We also got to check out Samsung's Slim Fry Technology that actually allows you to get the nice crunchy taste in a healthy way without all the deep frying fat calories.
I hope you enjoyed part one of my weekend in the Hamptons with Samsung Home, coming up next is part two which includes a fancy Hamptons Dinner Party, a surprise presidential guest, THE most beautiful hotel room I've ever stayed in and the Vince Camuto dress that slayed the entire night.
Check out Part Two here.
Check out the Finale Post here.
[Tweet "A Beautiful Weekend in the #Hamptons courtesy of @Samsungtweets!"]
Have you ever been to the Hamptons?
Hi! I'm Nellie. I am a busy mama of three, wife to my high school sweetheart who loves to cook, workout and stay organized! I love to share helpful printables, the best recipes and fitness tips for the modern mom. I strongly believe that every mom can feed their family well, take proper care of themselves and have fun along the way! Read my story.
Get comfortable and be sure to come hang out with me on social. Don't grab your free fitness journal before you go!