Podcast Obsessed.
I've talked about my podcast obsession many times on the blog. I listen while I shop, on the train (every day), while I'm working out, before bed, traveling–you name. However things have come a LONG way since Serial grabbed me in a few years ago. The market has been flooded with new podcasts and pretty much anything you want you can get because you can find anything in ANY niche. It is pretty amazing to see how quickly this form of content has grown! I am sharing my five current favorites which is HARD because I have a LOT of subscriptions. Way too much, I can barely keep up. However, the best thing about podcasts is that the episodes never expire!
S-Town: So I heard all of my friends talking about how awesome this podcast is, blah blah blah. I avoided it at first because my immediate thought was that I already had ENOUGH podcasts in my queue. Then I kept hearing more and more so I decided to give a listen. The first couple episodes were okay but then the twist happened and I was all in. It exposed me to a kind of living in Alabama that I was NOT aware of and it reminded me of the type of bubble I live in NYC. Wow. 7 Episodes. Take your time and listen to this awesome tale.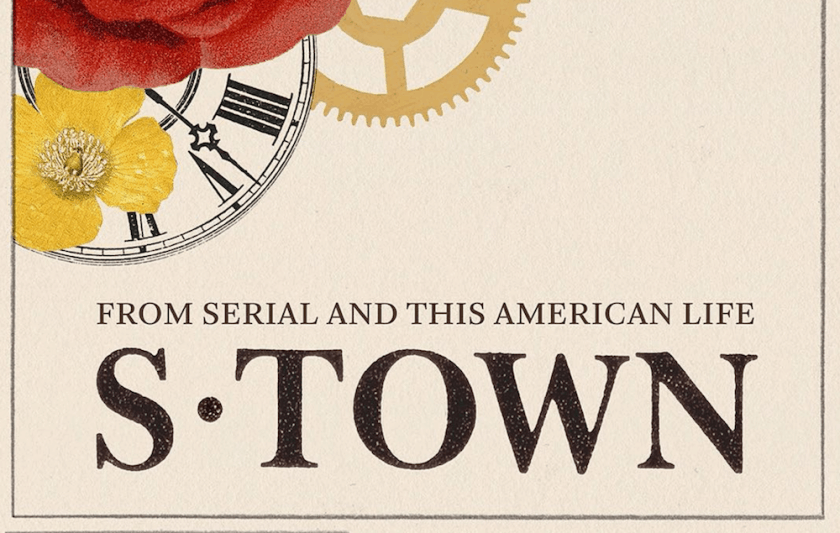 Playdate with Sarah Jones: I tripped over this podcast browsing the noteworthy section of the podcast app. (As IF I needed to be doing this!) I heard the podcast and was super intrigued because I honestly had NO idea what was going on. Then I watched her TED Talk…and it all made sense. It was pretty darn brilliant.
Gettin' Grown Podcast: This is a relatively new podcast starring Jade from another one of my favorite podcasts (Jade+XD) and her friend Keia. I love this podcast because it is made for black women BY black women. Both are in my age range (aka grown) and they tackle topics that we face as mothers, career women and so much more. I can always depend on them for a train giggle.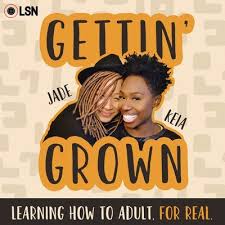 The Bodega Boys: Okay so this one is rude, crude and completely out of control but whenever I need a pick me up I listen to Desus and Mero. They talk really, really fast and most times I have to rewind to catch the joke but man they are hilarious! They remind me so much of the typical NYC guy that probably drank a little bit too much Red Bull. They have a TV series now, but honestly the podcast is still my fav.
The Read: I was going to add another podcast to this list but omg, I'd be lying if I said I didn't look forward to the read every single week. I purposely set aside special times to listen. I want to make sure that I am fully awake and focused because Crissle and Kid Fury are my favorite and I want them to be my besties. I have been listening to them for what seems like forever and I adore them!
Honorable Mention goes to the following: The Friend Zone (Mental Health & Wellness), #AskGaryVee (Entrepreneurial Advice), Another Round (Still one of my favs), & Side Hustle Pro (quick and awesome tips to grow your side hustle audience)
5 #Podcasts YOU should be listening to, plus a few more for honorable mention!
What are you listening to? How may podcast subscriptions do you have? What is your favorite?
Hi! I'm Nellie. I am a busy mama of three, wife to my high school sweetheart who loves to cook, workout and stay organized! I love to share helpful printables, the best recipes and fitness tips for the modern mom. I strongly believe that every mom can feed their family well, take proper care of themselves and have fun along the way! Read my story.
Get comfortable and be sure to come hang out with me on social. Don't grab your free fitness journal before you go!