Here are some easy back to school snacks that the kids will love! From fresh fruit, to healthy snacks, here are some great options to give the kids after a long day.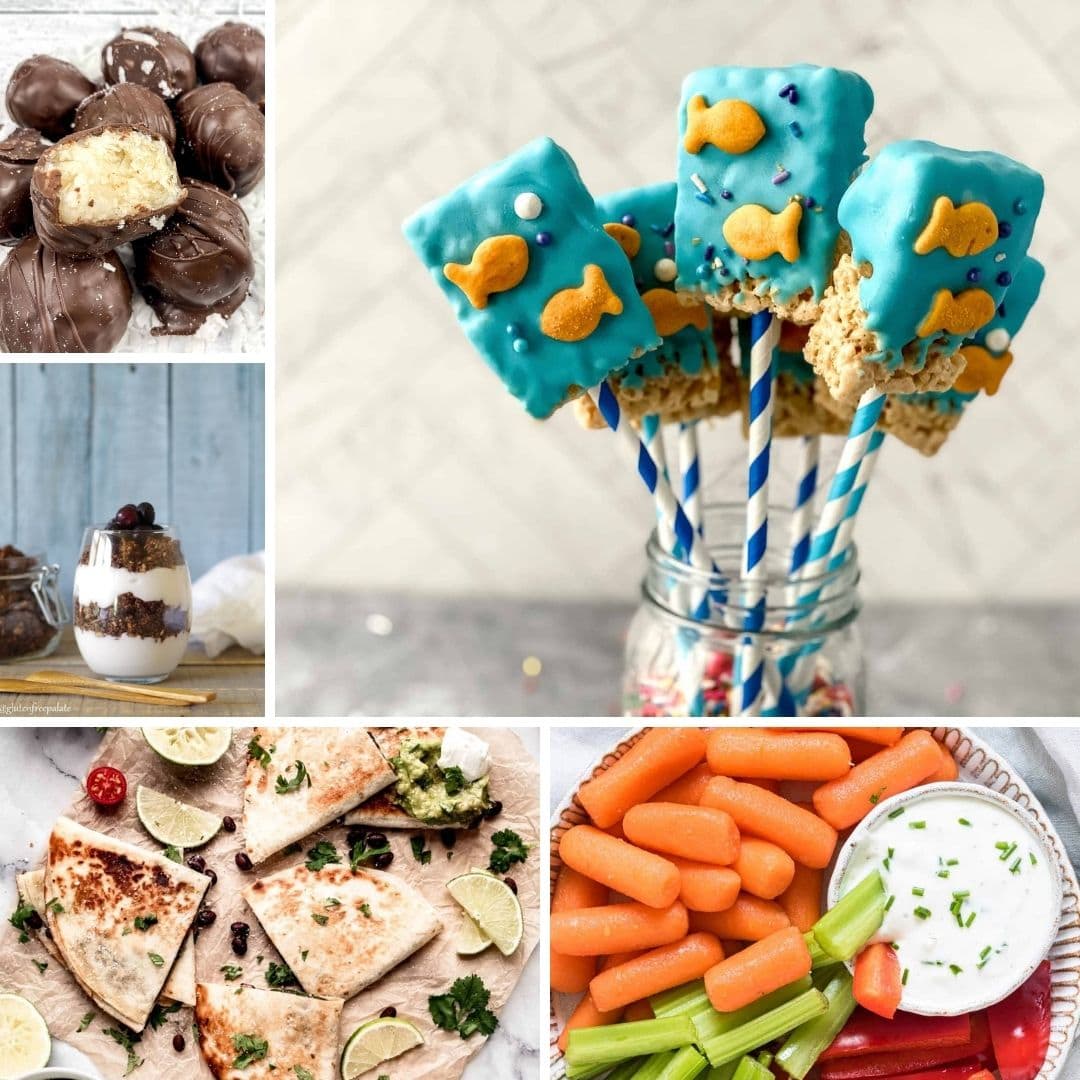 These school snack ideas have something for everyone including the picky eaters. The school year is long and you will need options — these will become their favorite snacks! A great option for everyday snacks and yummy treats on the weekends too.
Some of these snacks are super healthy and some not so much. There is something for everyone including the pickiest eaters. These easy snack ideas include rice krispie treats, apple slices, almond butter, peanut butter and more fresh ideas for great recipes.
The school season requires a lot of preparation and it's great to have a quick snack or even a healthier snack available for when they get home. Sometimes you want to make something that you can grab on busy mornings too.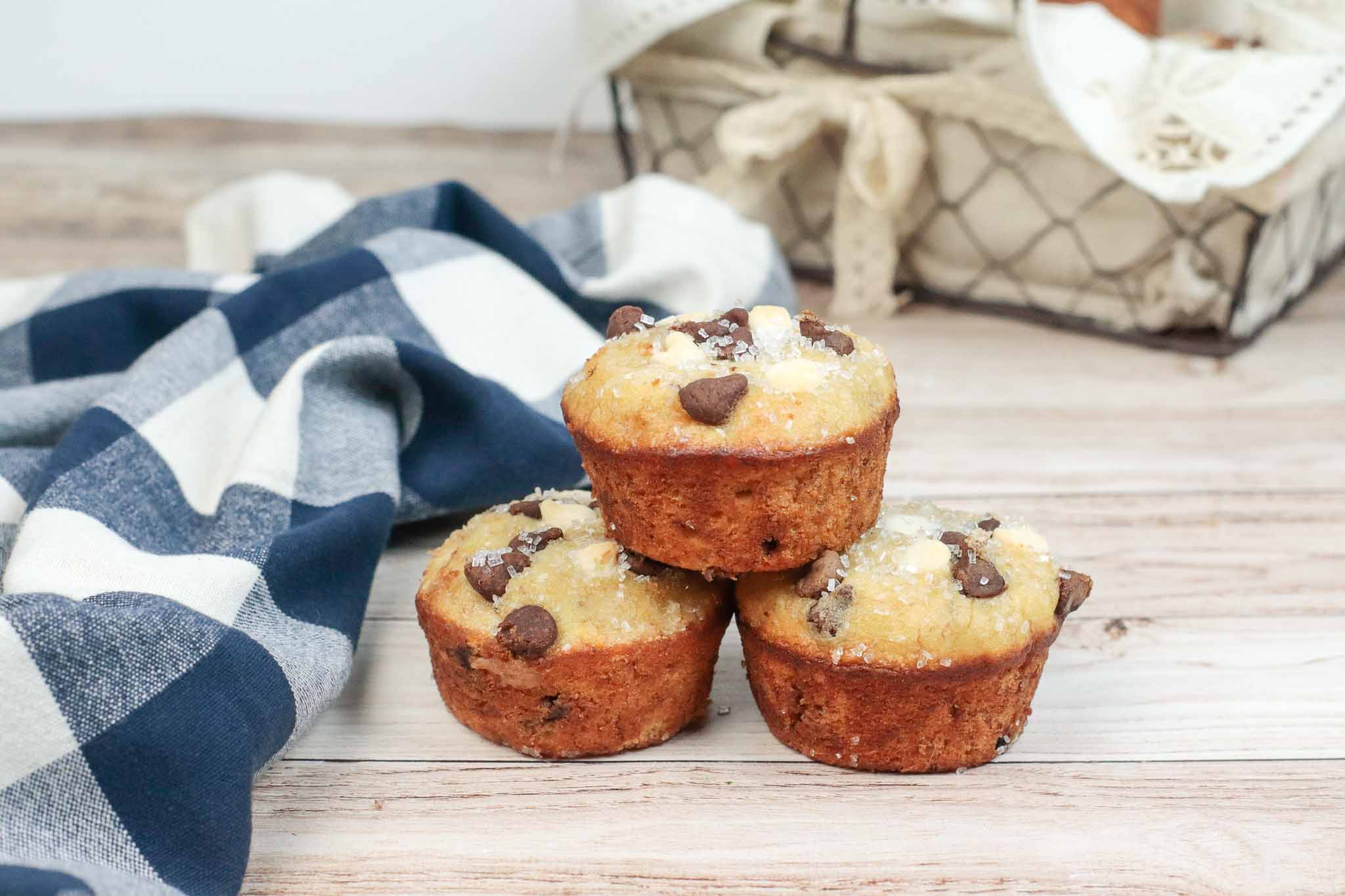 The good news is that you don't always have to buy the snack packs, with just a little bit of effort, you can have something fun for after school snacks. This list is a great way to switch things up weekly!
If you are looking for a great snack or a sweet treat be sure to grab some of these! I've included some personal favorites with some really simple ingredients. School time can really exhaust these kids and this is a fun way to get some whole foods in their system.
These homemade snacks are so fun and it's a easy way to fill those little tummies!
40 Easy Back To School Snacks You Can Make In No Time
Here is a great list of back to school snacks you can make for kids after they have had a long day of school.
If you liked these recipes be sure to check these out too:
Easy Turkey Pinwheels – Great For School Lunch and Meal Prep
Five Delicious School Lunch Ideas To Pack and Go
5 Tips To Make Your School Morning Routine Easier
7 Back To School Traditions To Start With Kids + Chalkboard Rice Krispie Treats
Easy Homemade Crispy Chicken Tenders