20 Recipes to Sneak Veggies Into Family Meals
Some kids can be truly picky eaters. Vegetables are not as attractive as all of the processed sugary foods they might be exposed to. Sometimes you have to be a sleuth in order to make sure they are getting their daily serving of veggies. The secret to sneaking veggies into a child's diet is to make them fun or undetectable. I'm giving you 20 easy recipes to sneak veggies into family meals.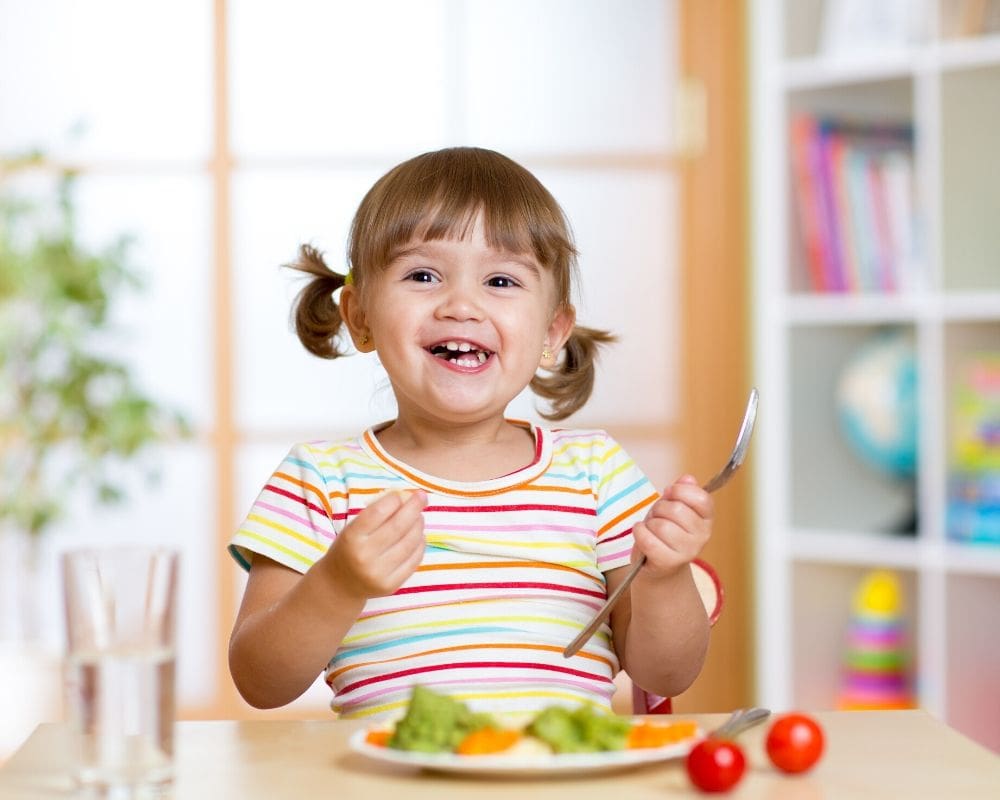 These dishes all use vegetables, but your kids will still gladly eat them! The textures and colors in these meals are more appealing than a frozen bag of broccoli, so you won't need to beg your kids to try them. Remember: don't tell your kids there are veggies in their food! (It's a secret!)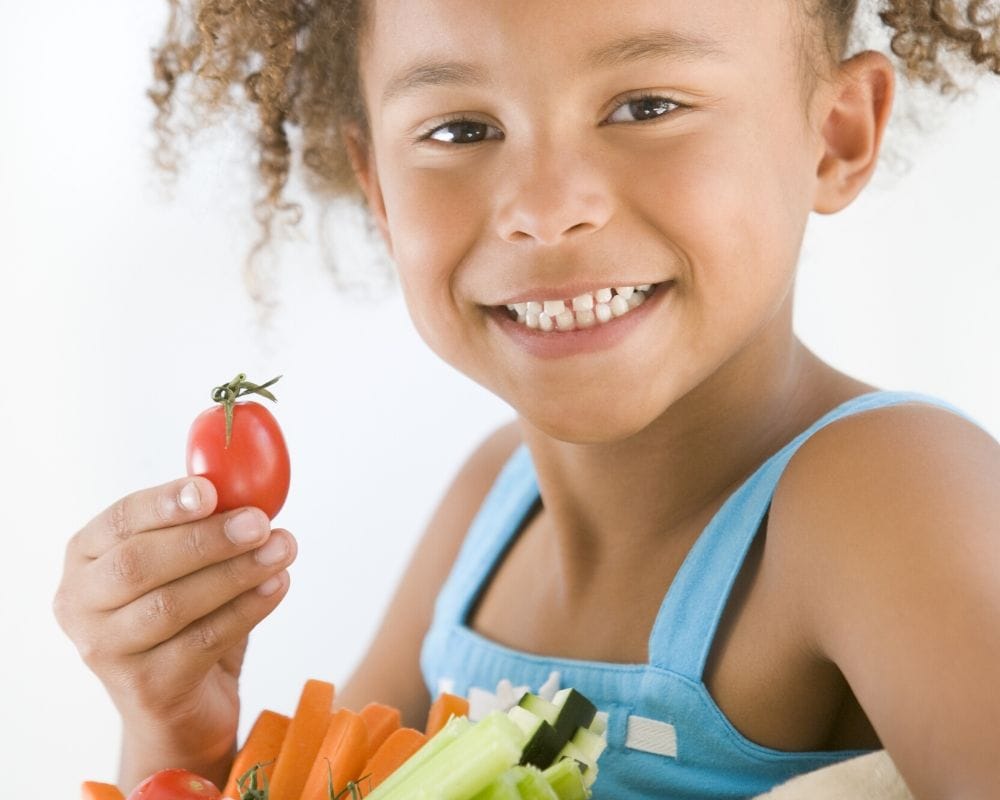 Don't forget the super easy veggie tacos recipe that you can get here!
20 Ways To Get Your Kids To Eat More Vegetables
Getting kids to eat their vegetables is not easy! Sometimes you have to be a little bit creative! Here are 20 ways to sneak veggies into family meals.

Feeding your kids a balanced diet is often times hard. Even though we want to feed kids food we know they'll like, we also have a responsibility to keep them healthy. Finding ways sneak veggies into family meals will help them stay healthy and put them on track for healthy lifestyle choices as adults!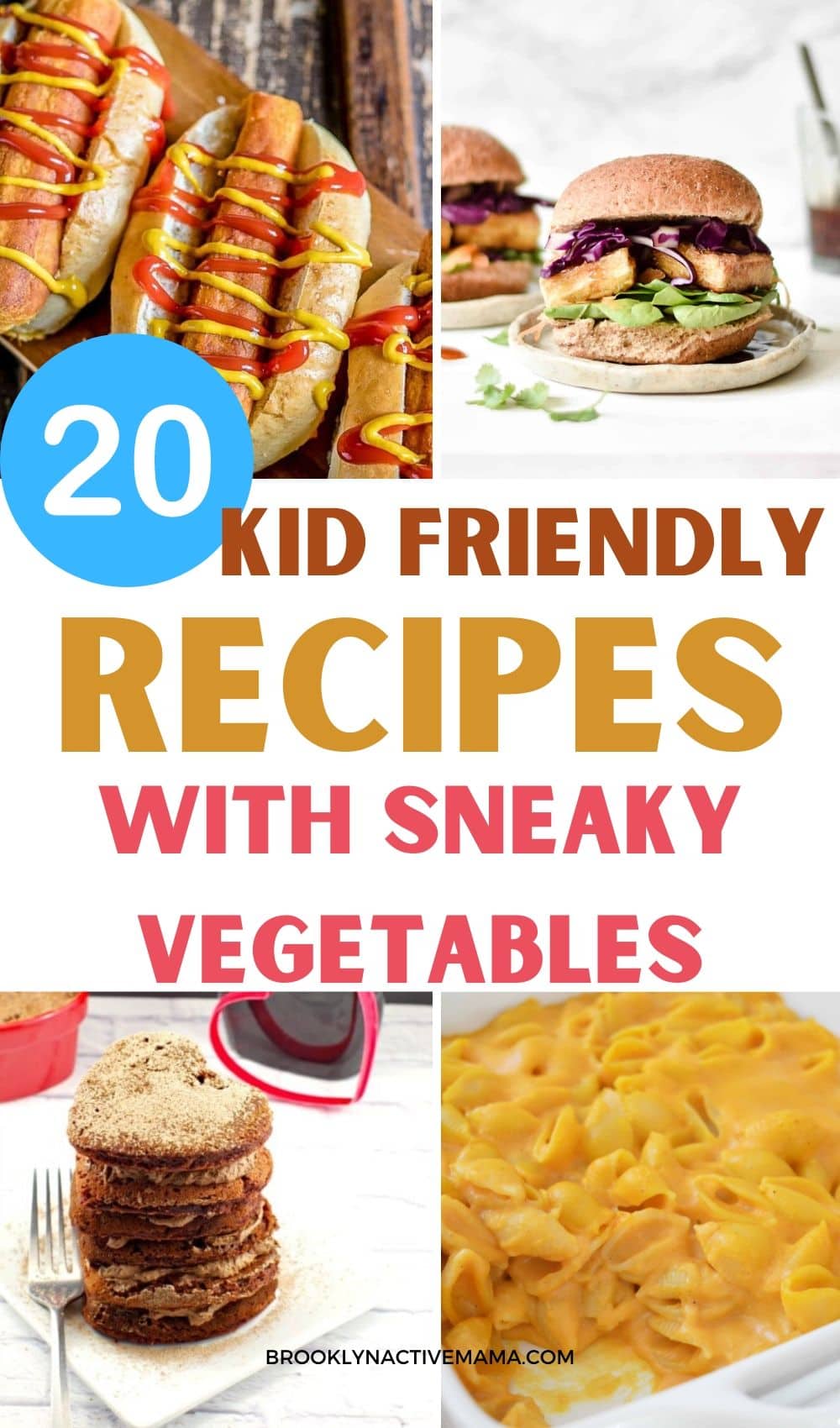 How do you sneak veggies into family meals?