17+ Delicious Non Alcoholic Mocktails
For Any Occasion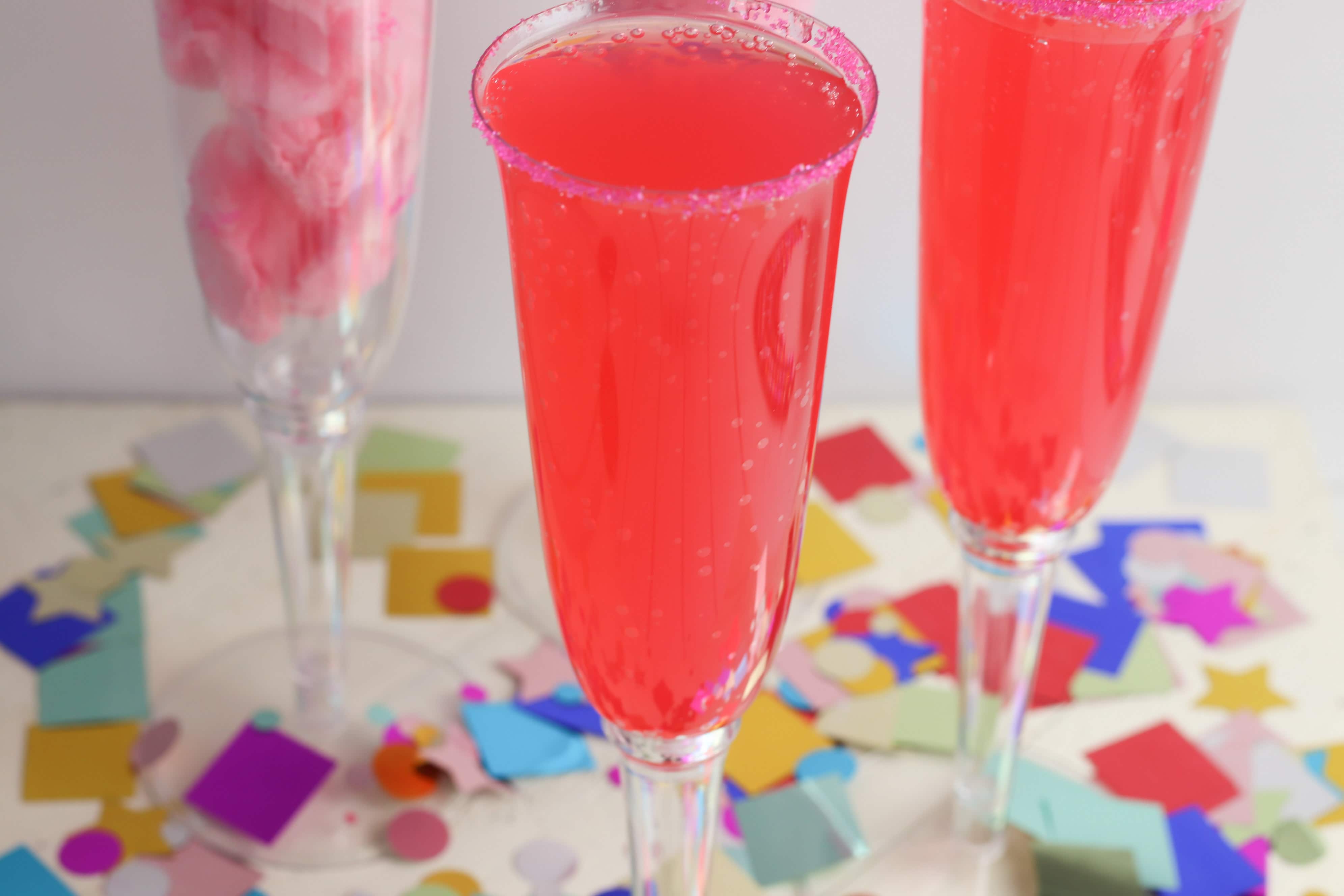 It is always a good idea to serve mocktails. You can serve them at kids birthday parties, and at your own parties to make the kids feel as if they have some special "drinks" as well.
I'm sharing with you today 17+ Delicious Non Alcoholic Mocktails that you can create for any occasion, and these come in super useful for expectant mothers, non drinkers and of course, kids!
I've included some mojitos (or in this case NO-jitos), coladas and so many more fun beverages! I've always been a fan of creating awesome drinks and these are perfect for your next party!
17+ Delicious Non Alcoholic Mocktail Recipes For Any Occasion
Mocktail recipes are so fun for kids, pregnant women and non drinkers! These non alcoholic drinks will impress everyone!
What is your favorite non alcoholic mocktails recipe?
If you enjoyed this post you will also enjoy:
Strawberry Basil Lemonade Recipe
50 Healthy Pumpkin Recipes You Need In Your Life
50 Delicious and Healthy Game Day Recipes
(Updated July 2020)