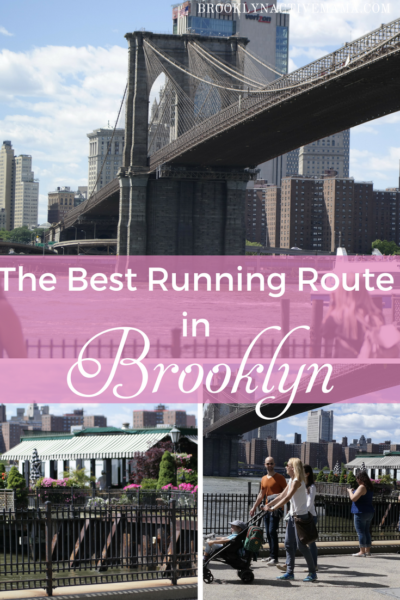 Living in NYC there are plenty of amazing places to run. From Central Park to Prospect Park to everywhere in between, the city is just a simply gorgeous running oasis. What really helps is that 99% of the city is reachable by foot so you can find little fun corners to run and explore. While marathon training over the past two years, I have seen more bridges and beautiful views via training runs. I have run over all of the bridges in NYC and the views never get tired.
With all of these amazing options, I still have one favorite route that gets me every single time. Brooklyn Bridge Park is hands down my favorite place to run. The park is massive so you can absolutely get a LOT of miles in without ever seeing the same thing twice. It is set along the edge of Brooklyn overlooking the NYC Skyline.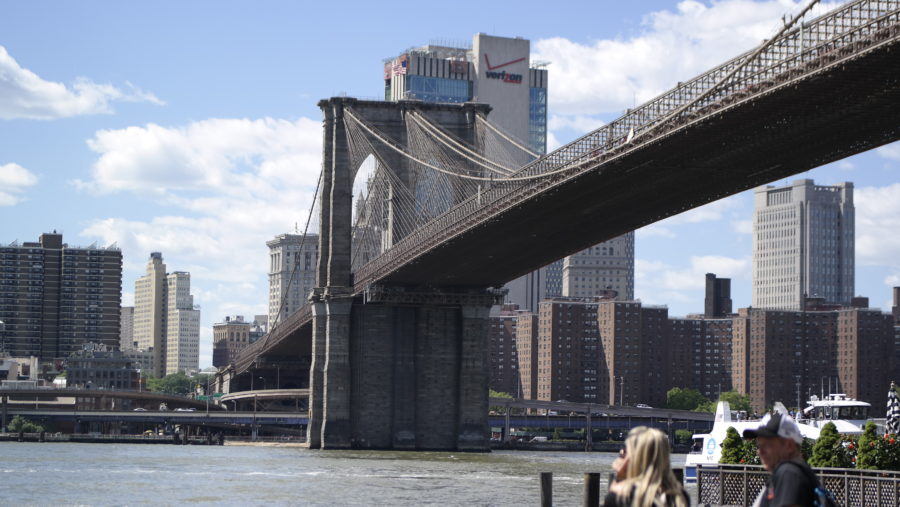 The park is right on the water therefore the temperatures are always a little bit cooler than everywhere else. The park is generally PACKED especially in the Spring/Summer time but there is enough room for everyone, as the runners are always out and about.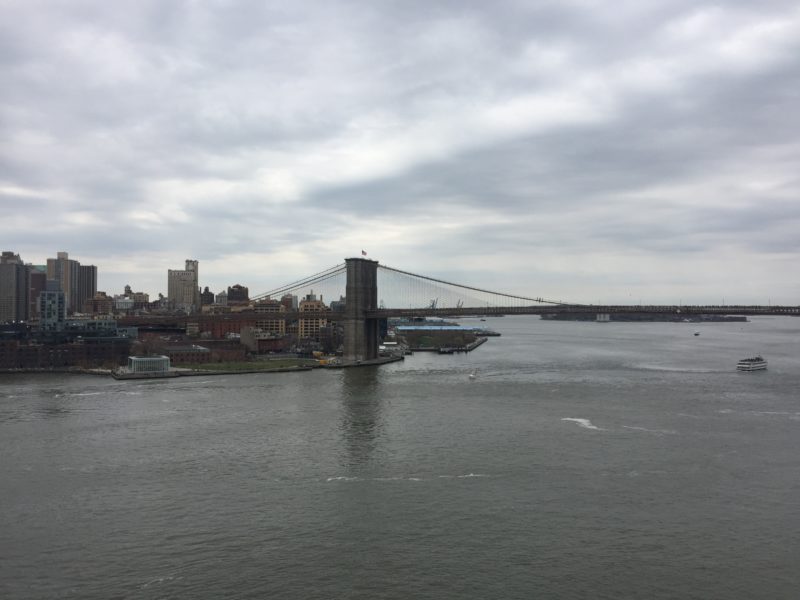 If you start at the end of the park you end up running up two different bridges, the Williamsburg Bridge and the Brooklyn Bridge. If you REALLY want variety you can run across both bridges (about 1 mile and a quarter each way) and run back to where you started.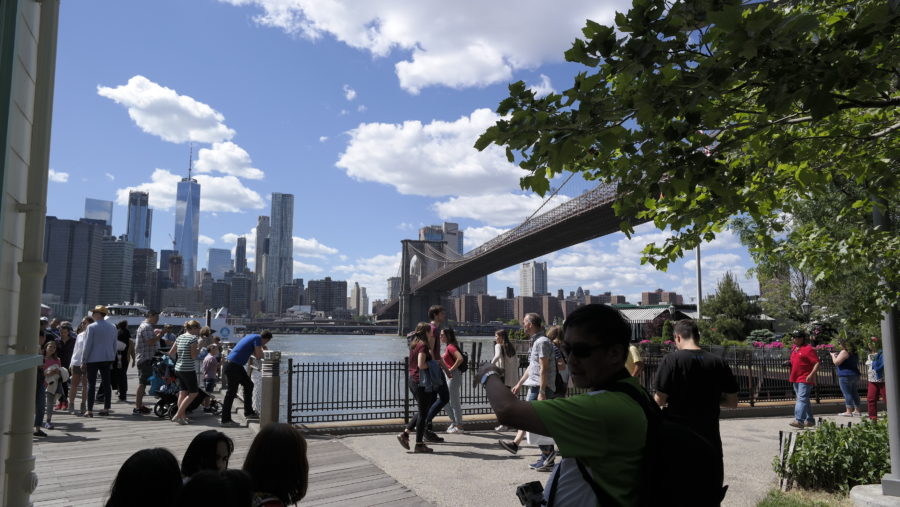 Be careful of special events though! Even though the park is massive, and you can always find alternate routes–the park is always better without an extra couple thousand people hanging around. 🙂
I am teaming up with amazing runner blogger to share our favorite Rave Runs! Check them out and you may find a new route to love!
4 Runners Share their FAVORITE place to RUN! @HappyFitMama @ThisRunRecipes @CarlyPizanni #running
Where is your absolute favorite place to run? Have you ever been to Brooklyn Bridge Park?