I'll be honest. Once the marathon training season is over I completely go nuts with all of the exercises that I had no time for when I was too busy running. Now that we are headed into winter running season (and I am not a winter runner, unless the race is in Florida 🙂 )
I have always been a bit of fitness voyeur, I love everything from rowing, to spinning, to dance cardio! So picking a favorite workout for this month's Workouts For Runner's Series was actually REALLY tough. How do I pick from all of the workouts that I love so much?!
I decided to share a workout that I do when I simply want a good sweat at the gym. I designed this workout for the days when I don't want to think, plus its really challenging so I leave the gym feeling really good about myself too. 😉 It incorporates several pieces of equipment so you are guaranteed NOT to get bored.
As usual I am hooking up with my favorite runner bloggers as they share their favorite workouts for when they are not running!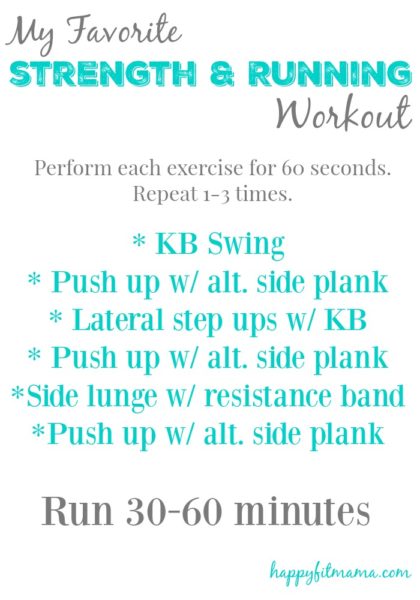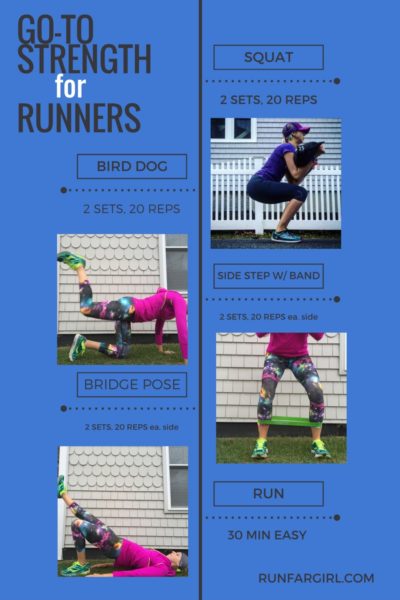 SIX #workouts for runners (when you are not running!) #workoutforrunners #runchat!
What is your favorite non running workout?