Must Have Fitness Apps For Your Smartphone

Sworkit – I love this app! I had the pleasure of meeting the creator of this awesome app two years ago at Fitbloggin in Portland. My favorite part about this app is that it is completely customizable. You only have 7 minutes? Sworkit has a seven minute workout! You can also choose which body part you want to work! Perfect for those who want to do something but have no clue what to do.
MyFitnessPal – I have been a long time fan of MFP. Although I haven't tried the premium version the free version is still pretty great. MyFitnessPal helps you to track your daily food intake and activities. It will guide you when you are eating too much sugar, carbs or even saturated fat. I have used it on and off for at least 10 years. When used properly it is super effective!
Nike Training App – This is my favorite hardcore workout app. This app plays no games. It will have you doing super effective body weight exercises while incorporating your own music. Equipment not a requirement but they have complete routines if you are in a gym as well.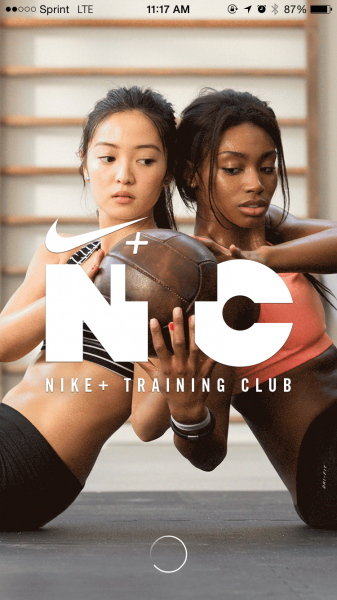 Pit Fitness – This is my favorite fitness app for the gym. Sometimes you are surrounded with great equipment and you have no idea where to start. PIT Fitness lets you choose what type of tools you want to work with whether it's kettlebells, dumbbells, or barbells and they will design a workout that will allow you to progress as you go along.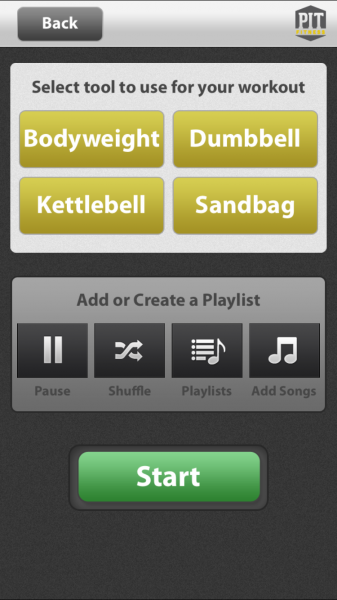 Wellcoin – I have blogged many times about how awesome Wellcoin is. Wellcoin is an amazing app that rewards you for making healthy choices. You can get all kinds of fun things from gift cards and sneakers just for logging your workouts and meals. The best part is the community–they inspire each other and cheer each other towards healthy living greatness!
Runkeeper  – There are lots of apps available to help track your miles, but when it comes down to it Runkeeper is great for tracking so many different activities including running, cycling, walking and so many other exercises.  Plus there is a great Runkeeper community that is super supportive and encouraging.
For more great fitness lists check out:
7 Beginner Strength Training Workouts
10 Strength Training Exercises for Strong Legs
10 Beginner Strength Training Arm Exercises
Top 10 Fitness Channels on YouTube
5 Awesome Yoga Resources For Runners
What fitness apps do you use on your phone?