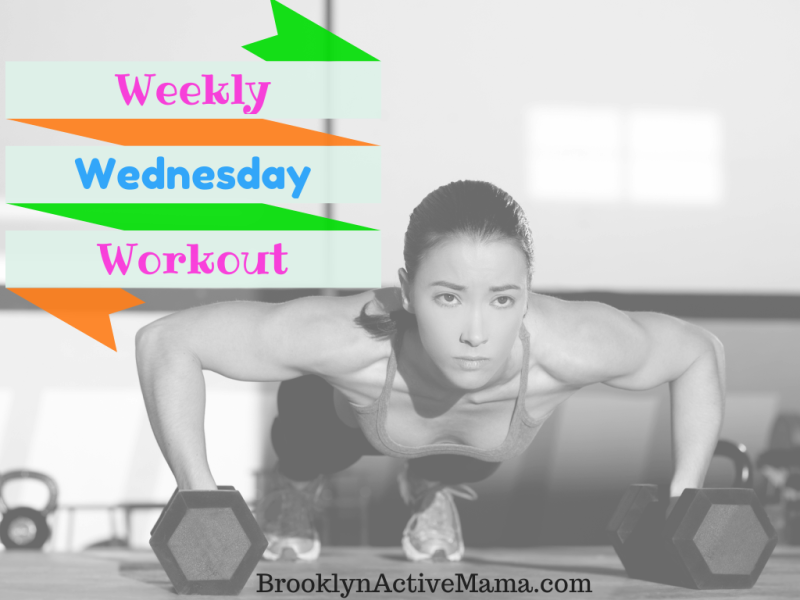 Weekly Wednesday Workout: Swivel Hip Exercise
Time to work–well–everything!
I'm not going to lie, when I saw this exercise I giggled my tail off, I mean, look at her face, she is SO SERIOUS with it! But then I tried it and realized two things: 1: I am not as flexible as I like to think and 2: This looks hard and it is! I love it though! I am such a sucker for a good move that uses stuff around the house and makes me use my body in a new way. This almost looks like something I can pull in Zumba! Make sure your hips are in good condition before trying this one out!!
Have you ever tried this swivel hip exercise?