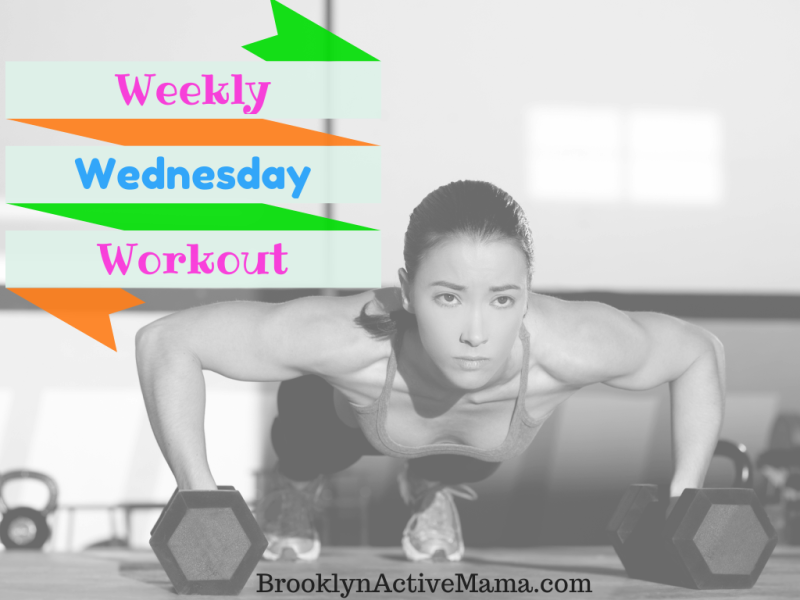 Weekly Wednesday Workout: Easy Side Sit Ups
Today we are working on those obliques/abs!
httpv://youtu.be/TuI55QXPB94
Let me just preface this by saying ain't nothing easy about this move! I am quite amazed and frankly quite inspired by how easily and gracefully she does this move. let's just say when I tried, I spent a lot more time with my hands on the floor, willing myself to get back up. (My core strength is zero! But that is a story I will one day tell). I totally think it helps to try this on a lower chair. Maybe next time I will try on my kids' chairs??
Have you ever tried "easy" side sit ups??