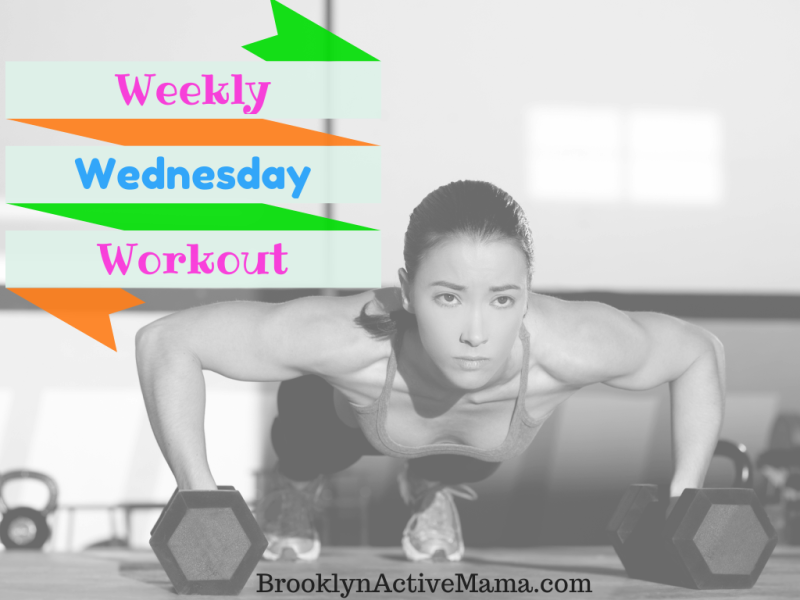 Weekly Wednesday Workout: Skaters
Today we are working on those sexy legs!
httpv://youtu.be/4RuxhVJ4-pg
These look deceivingly easy but they are actually not! I was first introduced to these in The Biggest Loser workout game for the Wii. It was no joke! My heart rate was all the way up and I was pouring sweat! It's one of those moves that uses your entire body and works every muscle. I really like this move because it can happen in the gym or in the living room!
Have you ever tried Skaters?