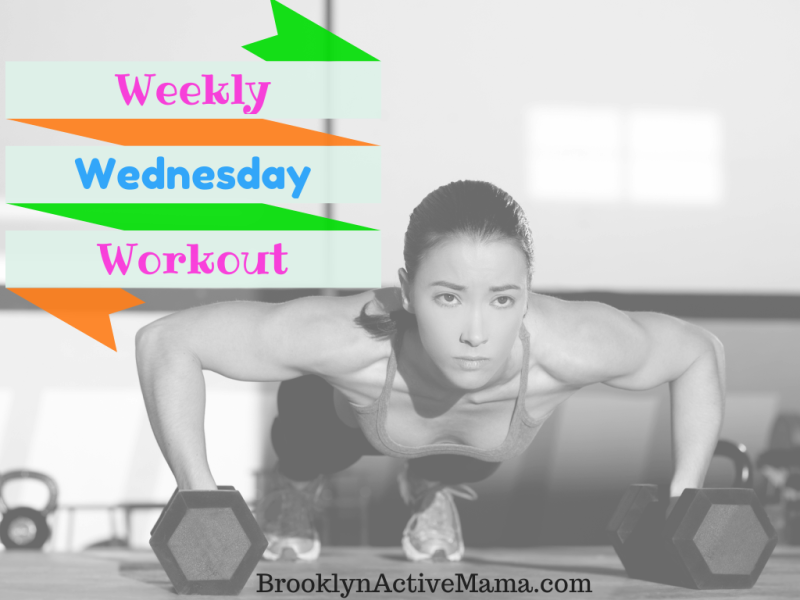 Weekly Wednesday Workout: Incline Push-Up
I recommend this one ONLY for my super athletes!
httpv://youtu.be/DZMgW-9lrgs
This is not an easy move!! I tried these with my feet on the sofa and oh boy. I will continue to build my upper body strength! These are not for the beginners, if you can do regular push-ups really well then you can maybe try this. It surely takes regular pushups to the next level! I love this body weight exercise!
Have you ever tried incline push-ups?