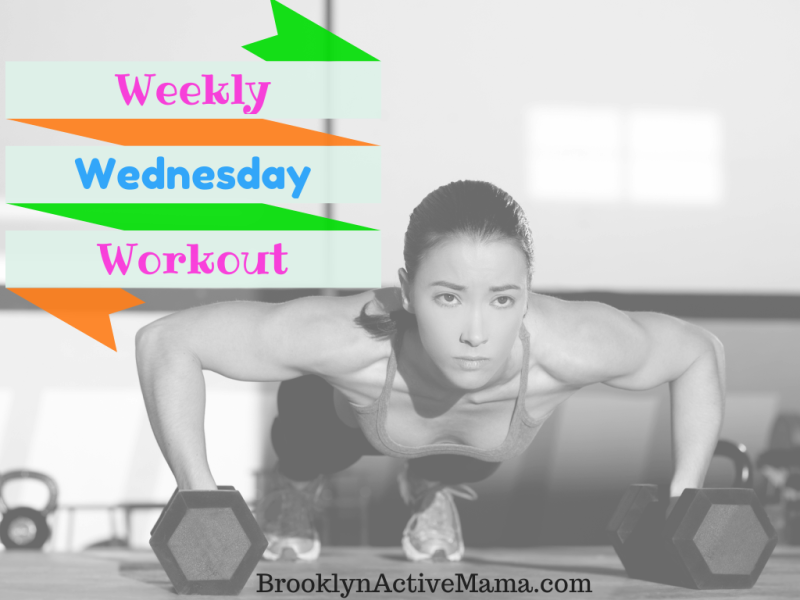 Weekly Wednesday Workout: Fire Hydrant
Today we are working on those hips, legs and derriere!
httpv://youtu.be/c4VHZA69yXI
This is an oldie but a goodie! Don't you love the name?! 🙂 These are deinitely harder than they look, before your know it ths simple moves has your buns all the way on fire. It is classically simple and effective, the perfect combination! It is super important that you keep your back straight and leg at a 90 degree angle to get the maximum effect.
Have you ever tried Fire Hydrants?