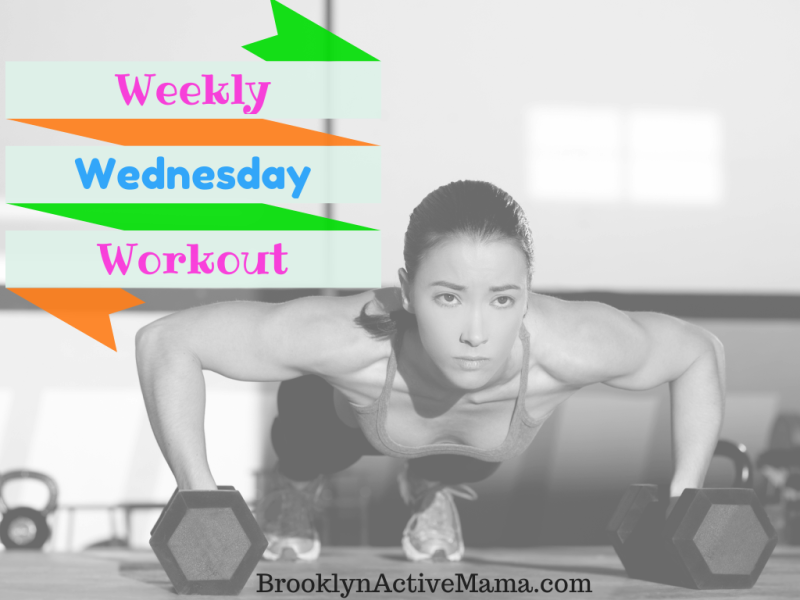 Weekly Wednesday Workout: Jumping Jacks with Kicks
Today we are burning some calories!
httpv://www.youtube.com/watch?v=dEur0lX2Vp0
I love this modern twist on an old classic. Sidebar: Can you believe they have my kindergartener doing jumping jacks, situps, and pushups? I remember when "physical education" was called "recess" but I digress. Sometimes doing these old school moves can get a bit…boring. This is a fun way to spice up the regular jumping jack while scorching calories! I did a could of these and my legs were on fire!
Have you ever tried jumping jacks with kicks?