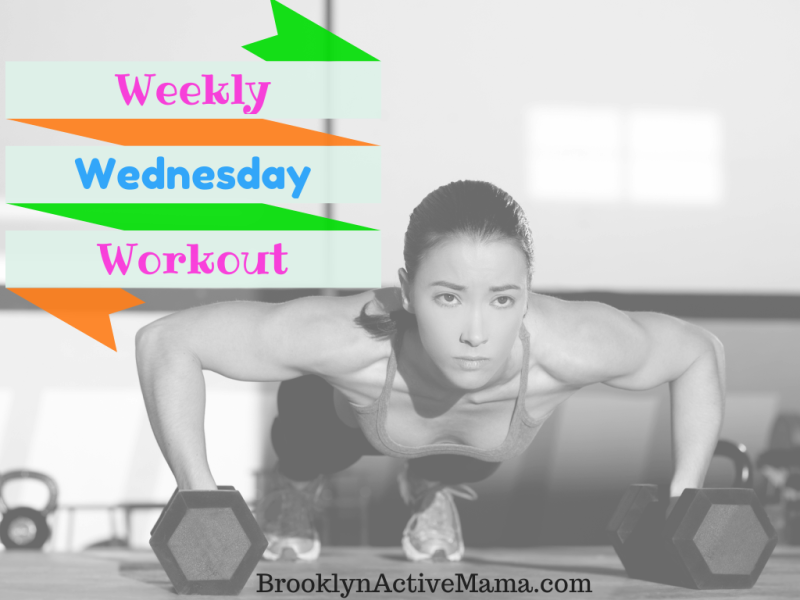 Weekly Wednesday Workout: Closed Grip Push Up
Time to work that upper body!
We have done a ton of push ups here on the Weekly Wednesday Workout but this is the first time we have seen the closed grip push up! I like this one because it targets different muscles and works with either the traditional way or with the modified push up. Notice that the elbows point back instead of to the side, a critical change from the regular push up. This move will definitely sculpt a sexy back!
Have you ever done a closed grip push up?