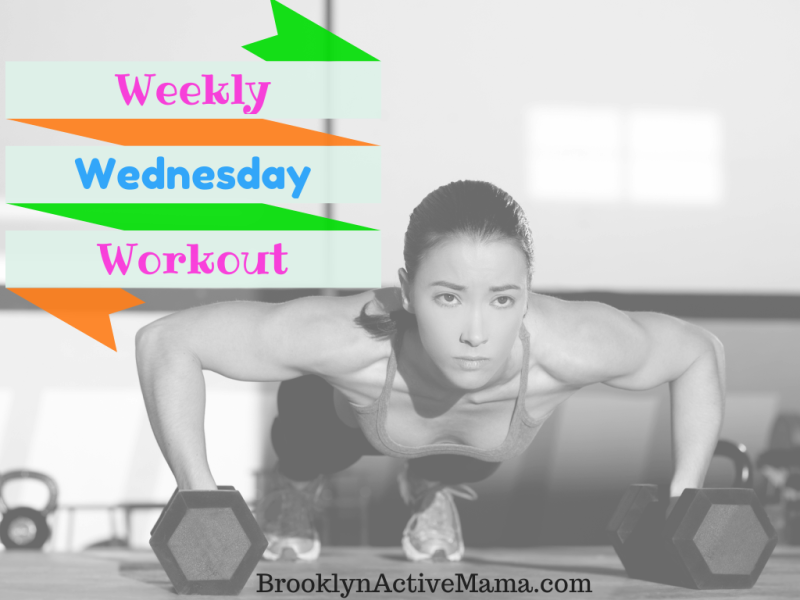 Weekly Wednesday Workout: Reverse Planks
Today we are working on the core!
httpv://youtu.be/1s1bPYBPERU
To further motivate me into really paying attention to my core, I joined a Facebook Plank challenge, my first! The challenge is incredibly easy with 20 seconds on the first day for 4 plank variations and gradually increasing. It is hosted by one of my favorite incredibly inspirational friends in my head Jill from Running With Curves. I think I can manage this one! However, after doing it the first day I realized it was my first time ever doing a reverse plank! It's not easy either folks but its a great move to add to your ab routine!
Have you ever tried reverse planks?