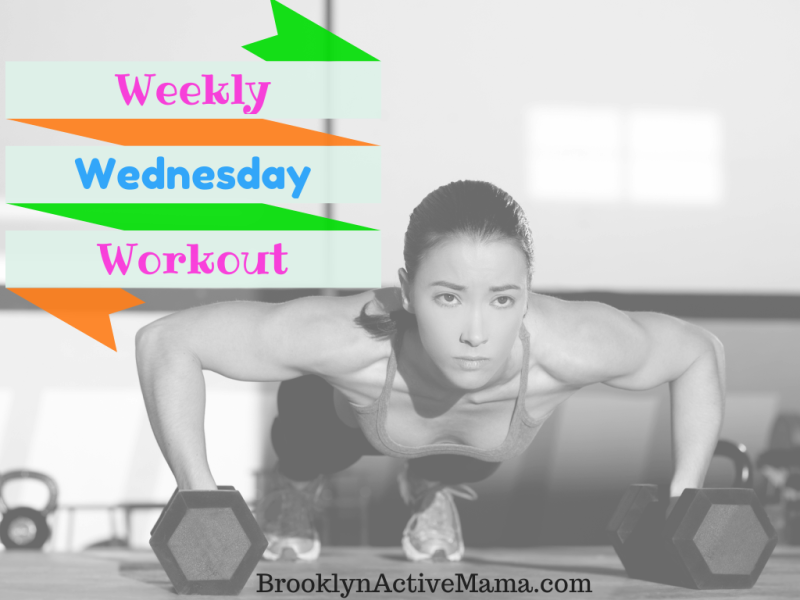 Weekly Wednesday Workout: Chest Press
Today we are working that chest!
httpv://youtu.be/2iUNwZ9Ewis
Can you believe that I have been doing Weekly Wednesday Workouts for almost 2 years now and I have never done a basic chest press?! I googled to double check! lol I love this move, you can do it with or without weights–on the floor or on a bench and you usually feel it the next day if you did it correctly! 🙂 Because we all want to look good in certain undergarments don't we?!
Have you ever tried the chest press?