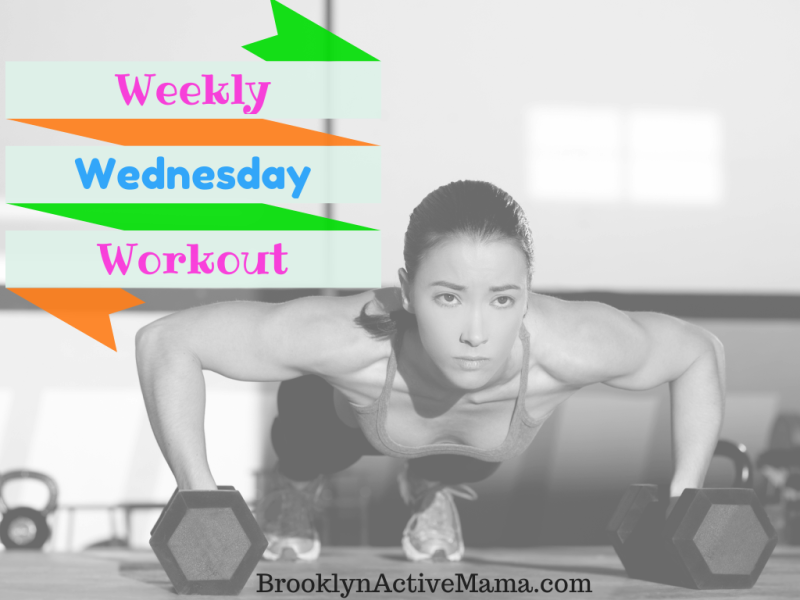 Weekly Wednesday Workout: Towel Snaps
Time to work the whole body!
What I love about this workout is that can be done at home with something as simple as a towel. What I don't like about the workout is that it is deceptively hard! I don't have the best flexibility in the world so my legs don't go that high–but–just the action of trying to reach my feet with my arms and the towel is a great body weight exercise that gets the heart rate going!! Plus it's a nice alternative to high kicks.
Have you ever tried Towel Snaps?