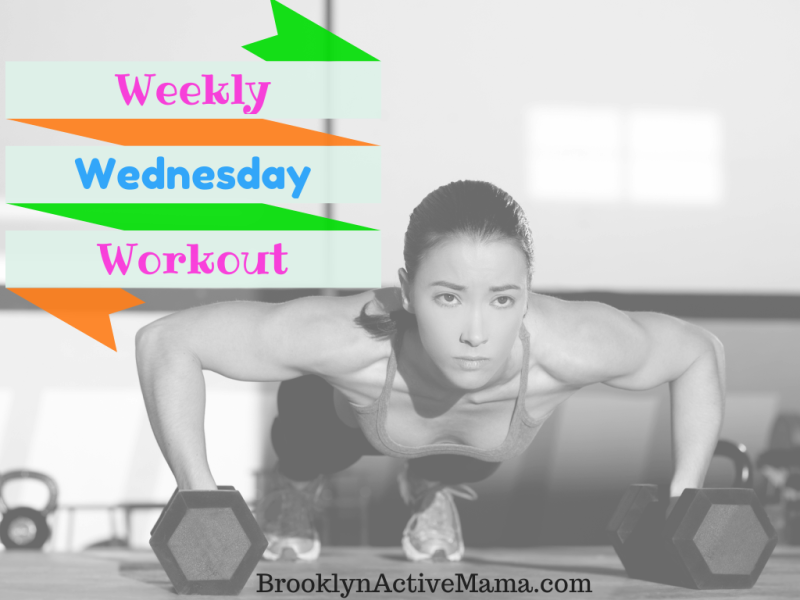 Weekly Wednesday Workout: Rocket Squats
Time to work the whole body!
I am loving this version of the jump squat! Usually I am used to jumping with my hands at my sides so I'm loving this variation of having my elbows on my thighs–it makes the move much more explosive. It also gets that heart rate right up in one of the best body weight combination moves of jumping and squatting! Plus it's very similar to the move done specifically to improve running.
Have you ever tried rocket squats?