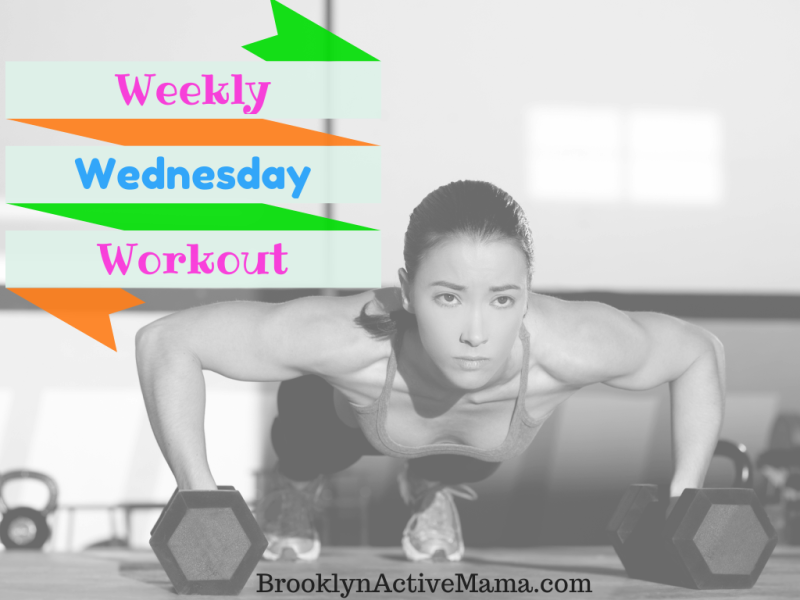 Weekly Wednesday Workout: Spiderman Planks
This week we focus on our abs!!
httpv://youtu.be/dvAm7Gw0klA
I am not a fan of the planks, but I can't deny how effective they are for flattening the tummy! We have done several planks in this series before but these are special because my trainer makes me do these more often than not. What I like about these is that there is an oblique element added. Plus you might actually feel a bit like spiderman when you do them. 🙂
Have you ever tried Spiderman Planks?