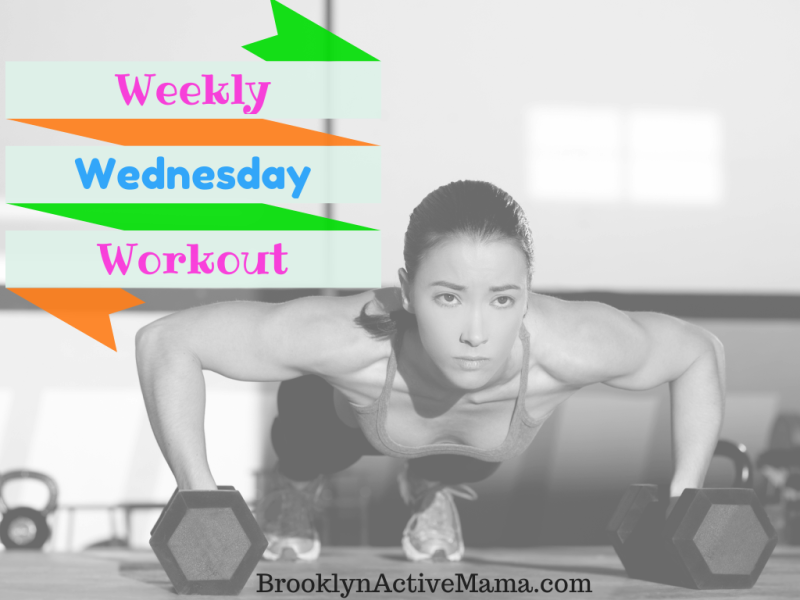 Weekly Wednesday Workout: Hip Flexor Lunge Stretch
We are always building our muscles but are we taking care of them by stretching?
Today I wanted to highlight one of the most forgotten areas when exercising, the hips! I have especially noticed that my hips are super tight after running consistently. When my hips are open I kind of feel like a new woman. And if you don't know what I am talking about I suggest you try this stretching exercise out! Make sure you look past the 1970's film look and listen to the instructions to get the maximum effect of this stretch. I need to get my flexibility up to par, and this stretch will help me get there!
Have you ever tried the Hip Flexor Lunge Stretch?