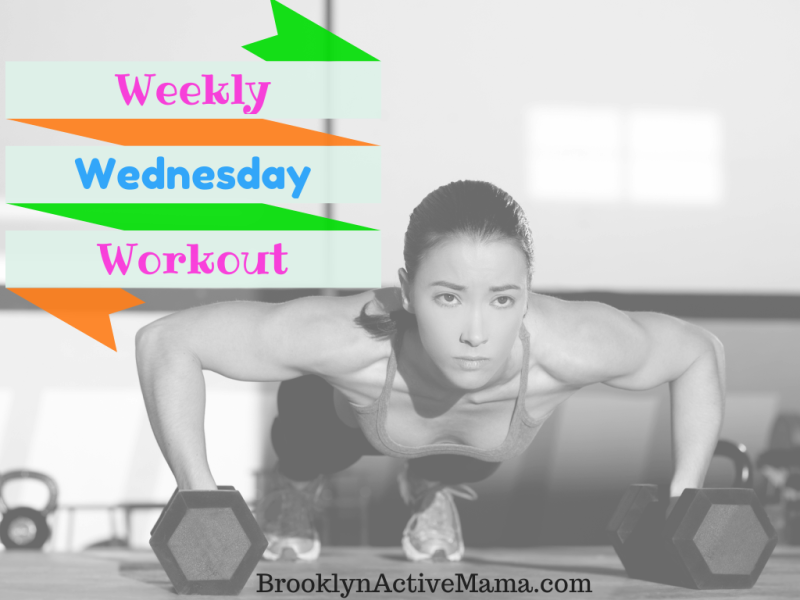 Weekly Wednesday Workout: Elbow Push ups
Today we work on the upper body!
httpv://youtu.be/K7InUqXlExw
I would be telling fibs if I told you that this is my favorite kind of push up, because its not. As a matter of fact my trainer makes me do these every time I see him (he has no mercy). Usually to get through a minute there may or may not be a hefty amount of swearing and pouting. With that said, these are highly effective because you are working so much all at the same time! The upper body by going up and down, the core which is supporting the entire movement, and of course the back muscles are getting love too!
Have you ever tried Elbow Push ups?