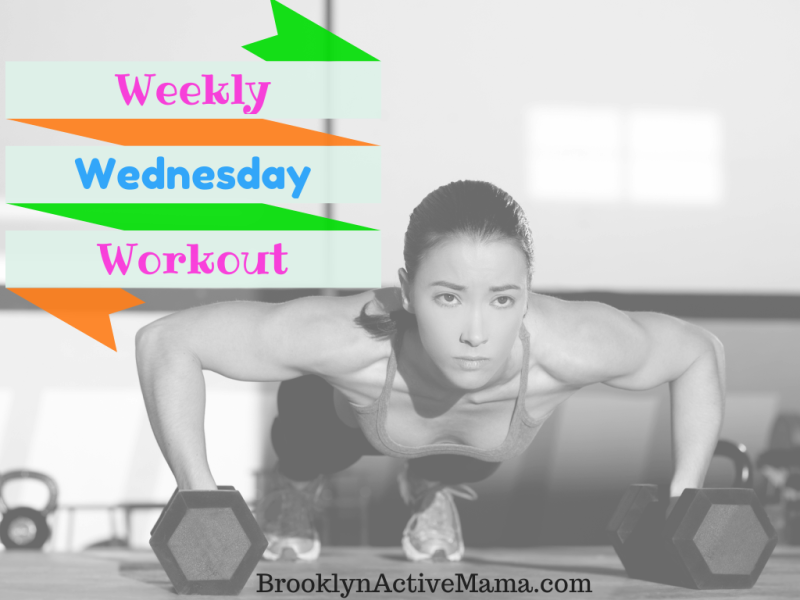 Weekly Wednesday Workout: Lunge Twist Leg Exercise
Time to work the whole body!
You weren't expecting that were you?! Neither was I!! What a cool move to do anywhere with just a hand towel. This is the first time I've seen these and they require a ton of core strength. She kept herself extremely balanced and stable through out the move and the twist was just a really good add on! This move takes lunges to a whole new level!
Have you ever tried *this* lunge twist exercise?