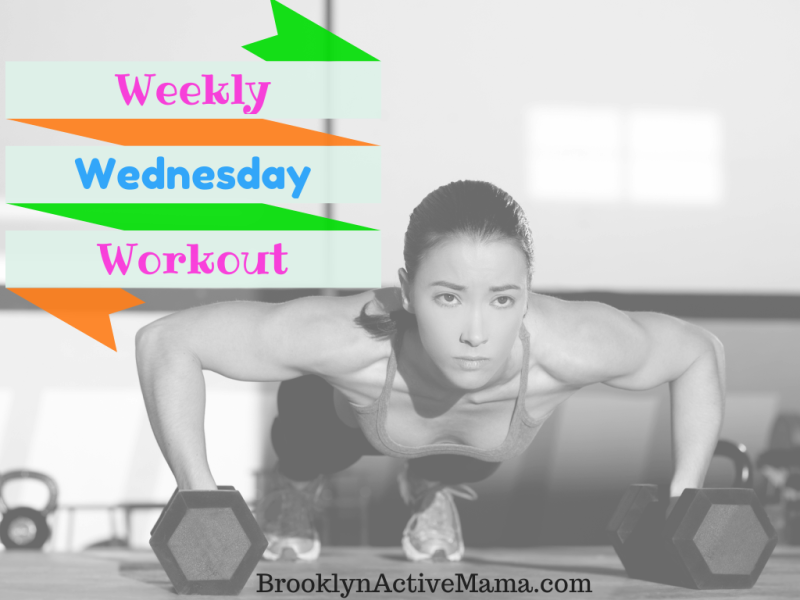 Weekly Wednesday Workout: Dead Lifts
Time to get back to the basics and work those hamstrings!
What I love about this video is the fact that she starts off with the absolute wrong way  to do deadlifts. I love this particular exercise because it makes me feel so strong! I also know that my quads are super solid to I need to spread the love to my hammies to make sure that all muscles are worked equally. This is also a fantastic exercise because you don't need any weights to make it happen, you can use your own body weight!
How often do you do dead lifts?