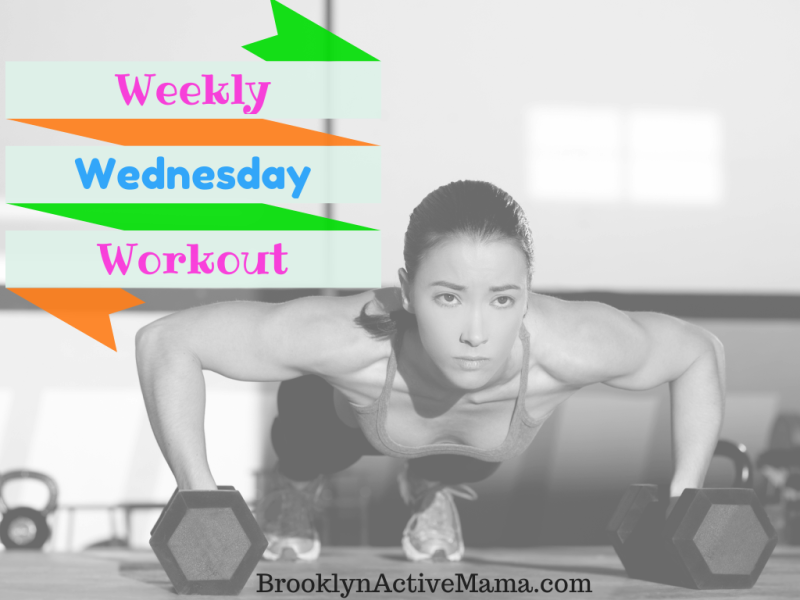 Weekly Wednesday Workout: Kneeling Rear Leg Raises
Today we are working those butts! Because as we all know, everyone loves a good looking rear end 🙂
I love these, I have done a similar move prior, but these are great because they stick your leg straight up in the air for a more focused burn. Since there seems to be a whole lot of attention on the gluteus maximus these days, we should pay extra attention! 🙂 Even though the burn is real on the bum, when performing this exercise you realize that you pretty much feel it in all of your leg too! It's a great pilates move, but an awesome toning move overall!
p.s. pardon the mess around here!! I have officially transformed and will be making the final tweaks in the next couple of days…what do you think?
Have you ever tried Kneeling Rear Leg Raises?