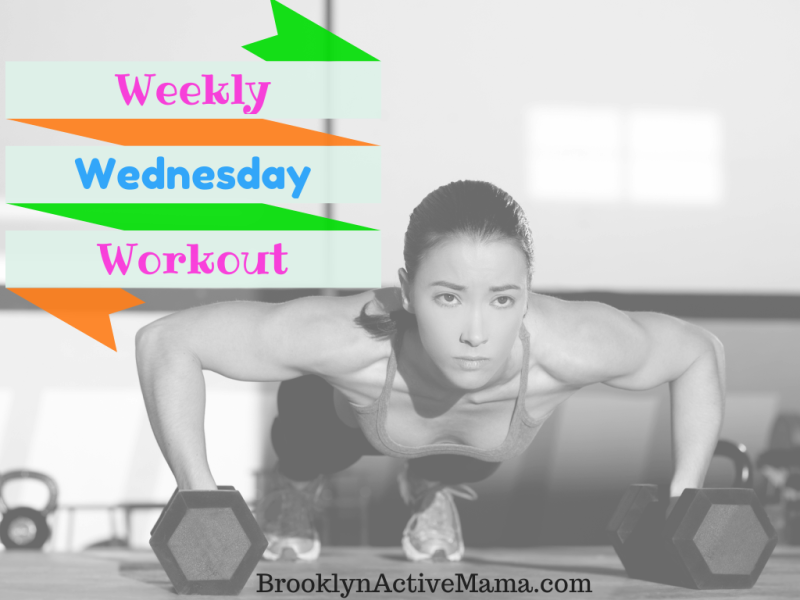 Happy Wednesday Y'all its time to work–well EVERYTHING!
Weekly Wednesday Workout: Bear Crawls
I used to do bear crawls when I actually liked bootcamp (back when I was a young thing) and these things are HARD. They look super easy but it can be quite deceiving. Even just going a short distance gets your arms and legs burning like crazy! However, if you have young kids this can be super fun because you can pretend you are a monster doing bear crawls and they can join in the fun too! Just be careful not to go too fast, this not an easy exercise and you don't want to hurt yourself by going too quickly.
Have you ever tried bear crawls?