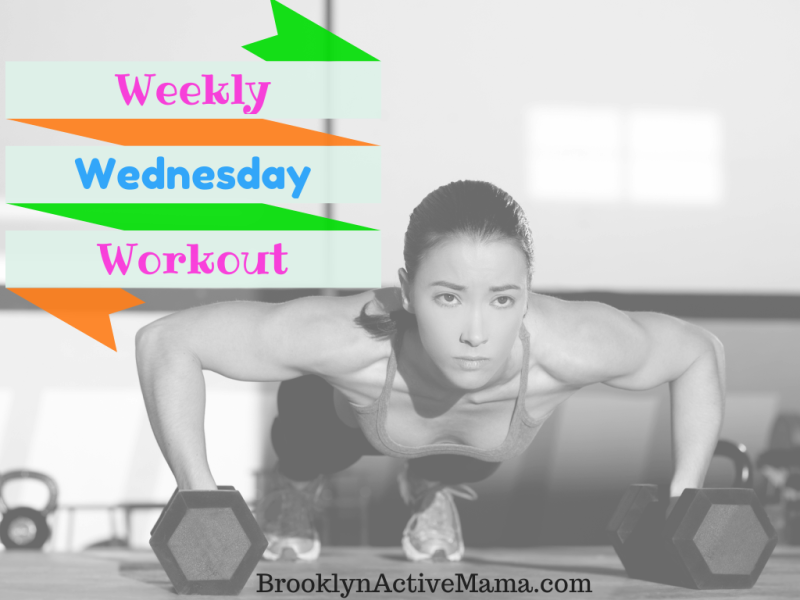 Weekly Wednesday Workout: Recumbent Bike
Time to work those legs and abs!
I've always seen these gliders at the gym and have NEVER used them! I had no idea what they were for! So when I stumbled upon this exercise I was so happy to find out what these little babies can do! (Discuss among yourselves how amazing her tights are! whew!) The key to think exercise is keeping a straight back while the legs do all the work. If you don't have gliders, I'm pretty sure small towels will work just as well!
Have you ever tried the Recumbent Bike exercise?