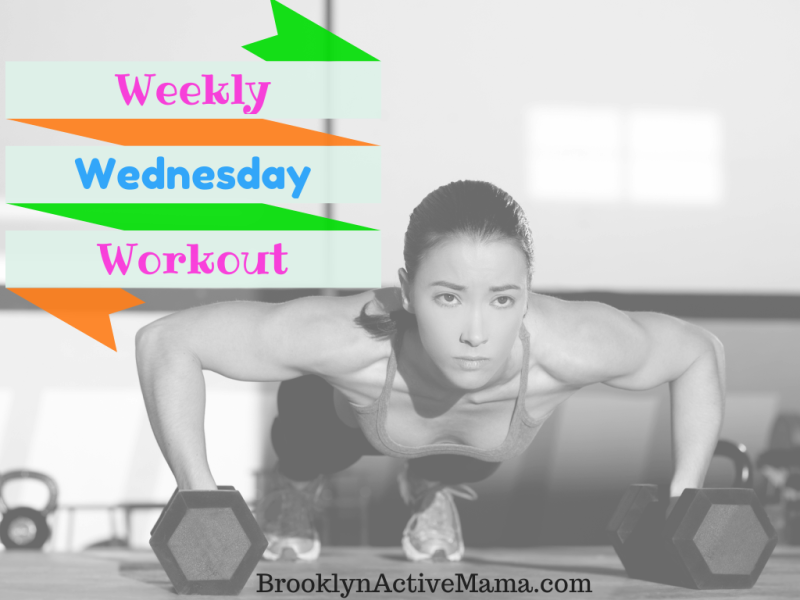 Weekly Wednesday Workout Frogger Push Ups
Time to work the entire body!
I am not a fan of the burpee (although I know many who are) but somehow I feel as if this one is a good alternative. It really the frogger jump that gets the heart rate going. I really like this move because it involves the whole body and works the upper body really nice. I also love the modifications–if the jump back is too much just step back! I am all too familiar with this modification from bikram yoga!
Have you ever tried a Frogger Push Up?