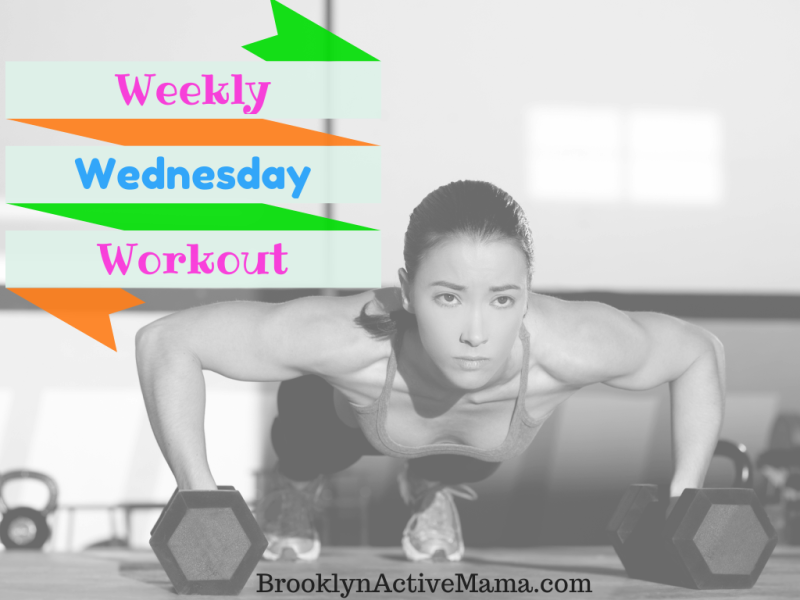 Weekly Wednesday Workout: Butterfly Crunch
Time for an oldie but a goodie!
Although I have been doing this Weekly Wednesday Workout for years now, this is actually the first time I am highlighting the butterfly crunch! I love this move because it's a great way to switch from the regular crunch. It's a move that has been in workout videos–since the beginning of workout videos! Sometimes we have to go back to the basics to get real results!
Have you ever tried the Butterfly Crunch? What is your favorite oldie but goodie workout move?