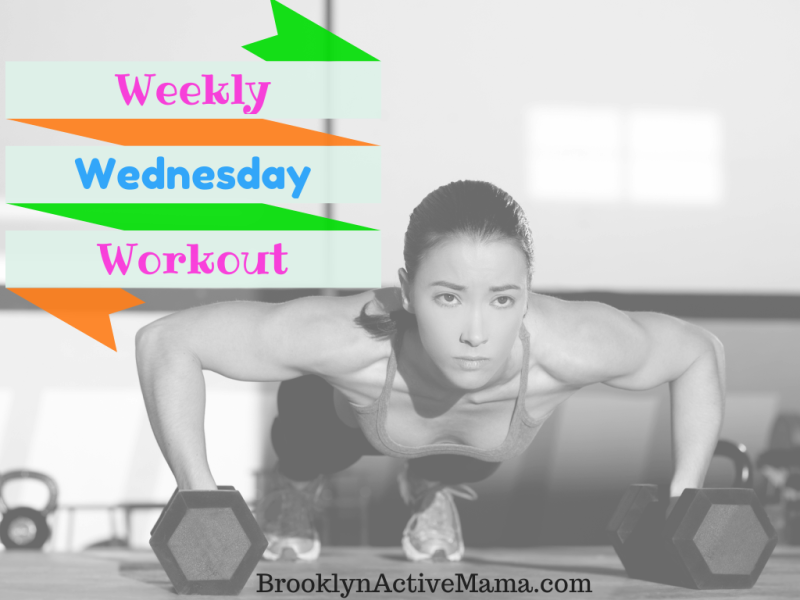 Weekly Wednesday Workout: Aqua Teasers
Time to work those abs and arms!
This is a MONUMENTAL day for the Weekly Wednesday Workout series! This week we are going under water! I need to get to my nearest pool to do this move but I have never actively exercised in the water before and I can't wait to try! The last time I was in a pool for exercise I tried Aqua Zumba! With summer right around the corner I think I need to make the pool my new favorite hangout!
Have you ever done a pool workout?