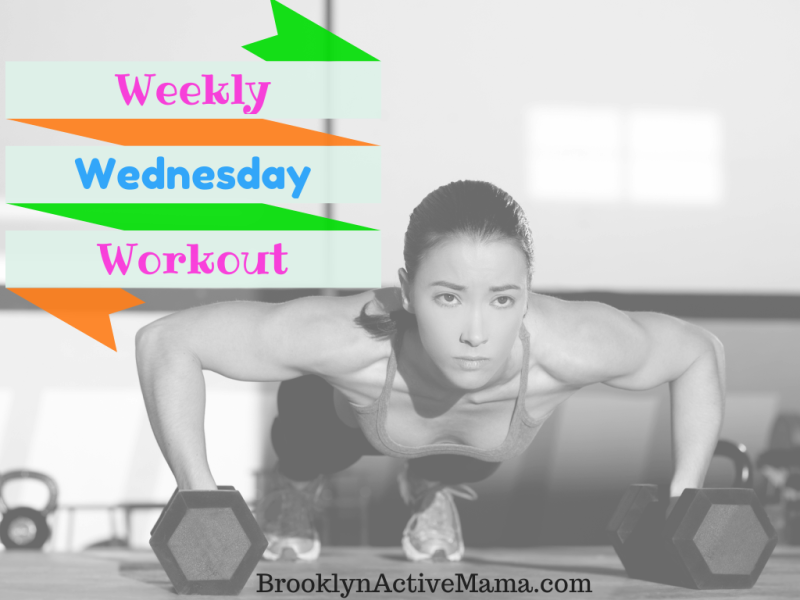 Weekly Wednesday Workout: Dumbbell Pullovers
Today we work the chest and back!
 I love this move because it works almost every upper body muscle. What I like about this video is the fact that the instructor shows us three different ways to do the move. You don't have to be in the gym to execute this move in the gym, you can do this one at home at the edge of the bed or even laying down. I have done this move on the gym bench (when there is one available!) or on the exercise ball. The ball is definitely more difficult and you get more bang for your buck because you use the core muscles even more for stabilization.
Have you ever tried dumbbell pullovers?