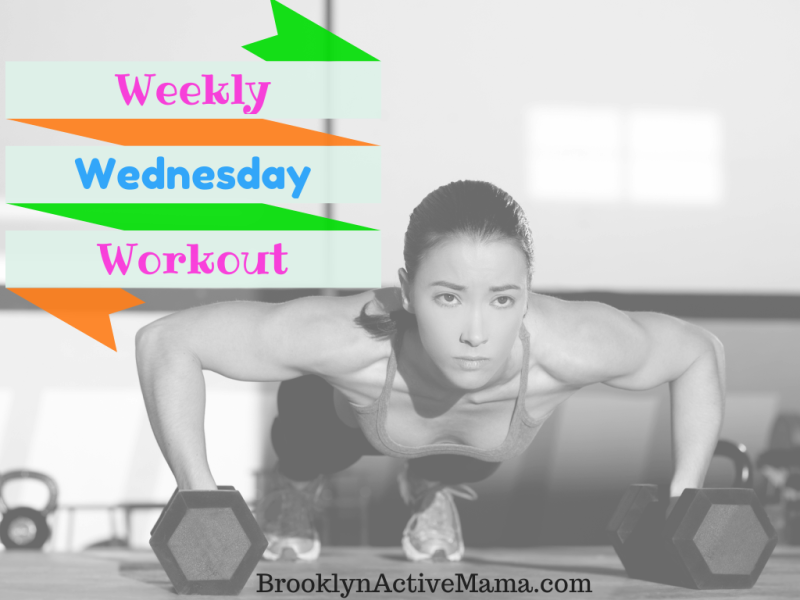 Weekly Wednesday Workout: Dive Bomber Push ups
We are back to building that upper body strength and boy do we have a doosie today!
I have seen these in different places but have never tried. I tried it for the first time and oh boy, these are not for the faint at heart. I think I topped out around 3?! These really work every single muscle in your arms. I wonder if they really do these in the army?! You guys know more than I do. I would like to build up my strength so that I could maybe do 10 of these without completely collapsing on the floor :).
 Have you ever tried dive bomber pushups?