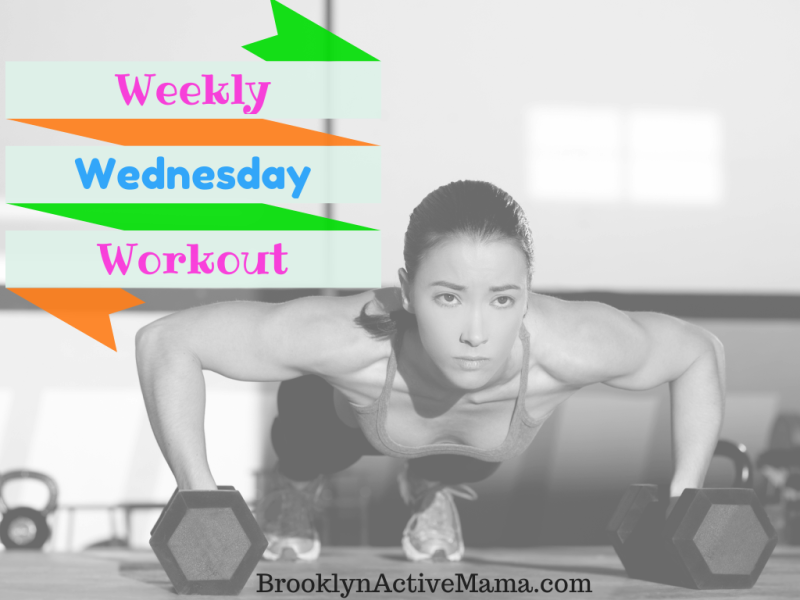 Weekly Wednesday Workout: Wood Chops
Today we are going to work those arms and obliques!
I first learned about wood chops in The Biggest Loser Wii Game, however when you add a reasonably heavy dumbbell it is a game changer! I tried these out at home with my dumbbell and was shocked at how quickly I felt it–everywhere! What I really like is that she shows proper form in the video which is important–especially the follow through. It is definitely a move that take a bit of practice but once you get in a good groove you are in for a great workout!
I am also hanging out on BalanceBar.com talking about ways to refresh your spring workout routine!
Have you ever tried Wood Chops?