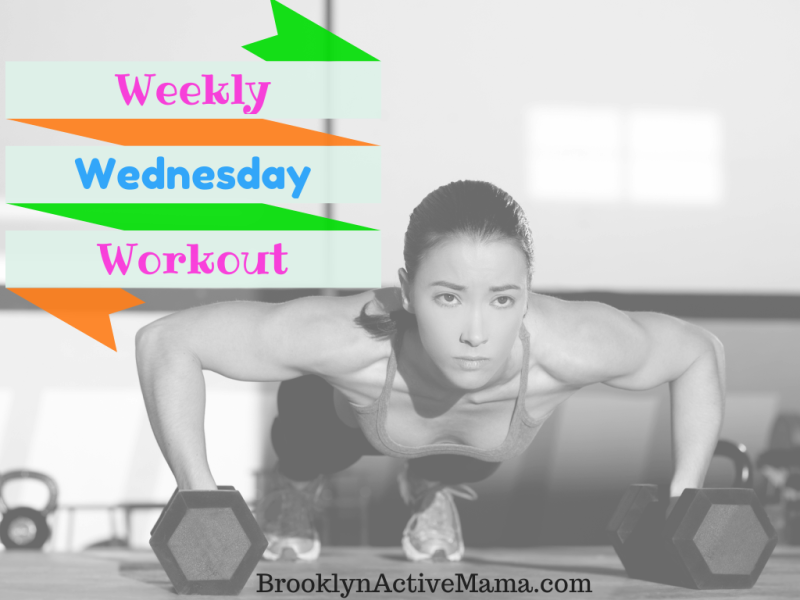 Weekly Wednesday Workout: V-Ups
Time to work on those abs!
This ab move is super popular but it isn't much fun! I know there are several classes that incorporate this move including yoga and pilates. This move forces your core to work extra hard while improving your balance and concentration. Personally this move is really tough for me because my core hasn't quite been right since my second born but–I'm daily practice can help these deep abs come back to life!
Have you ever tried V-Ups?