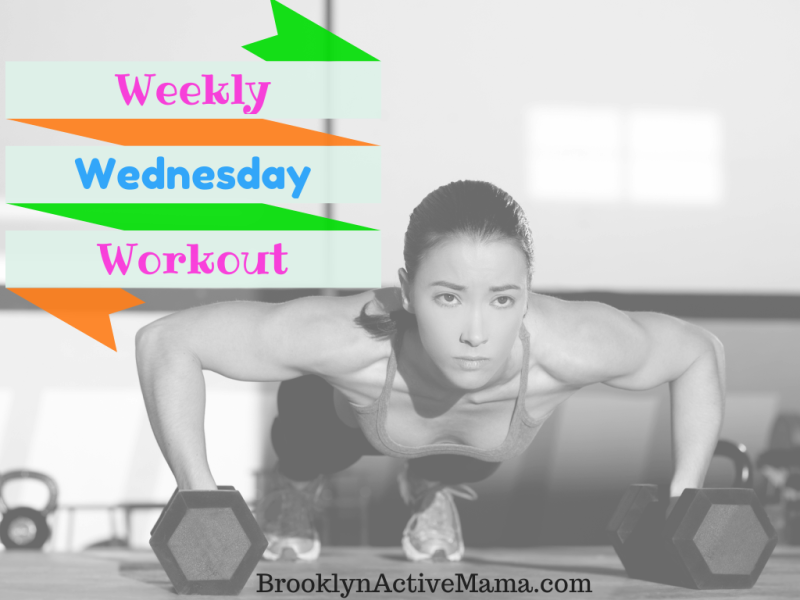 Weekly Wednesday Workout: Shoulder Abductions
Today we are working on our shoulders!


Believe it or not spring is actually showing it's face around these parts! With spring comes beautiful spring (strapless) dresses! These shoulder abductions are a really great way to zone in on those shoulder muscles. Like any shoulder exercise, a light weight is always recommended as those muscles get fatigued pretty quickly. Although this exercise is great for a sports injury, I think its a great general exercise. If you don't work out your shoulders often I would suggest starting with a water bottle then moving on to heavier weights.
Have you ever tried shoulder abductions?