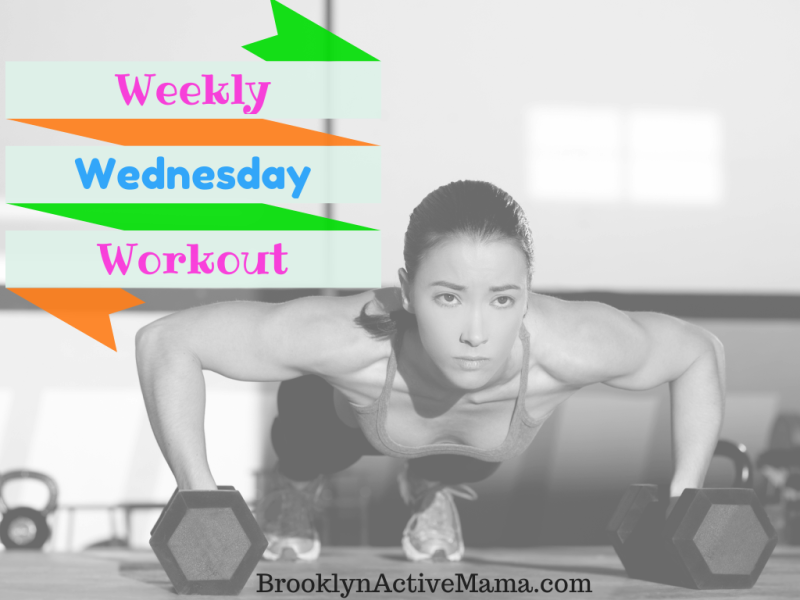 Weekly Wednesday Workout: Pike and Pull Exercise
Time to work all the muscles!
We are sticking with the BOSU this week and introducing a new move! I love this move because it's so different! We work the hammies by holding our legs up with the resistance band, we work our arms and back by doing the pull back and we work our core while trying to maintain balance on the BOSU. She makes it look so easy but it isn't!
Have you ever tried a Pike and Pull Exercise?