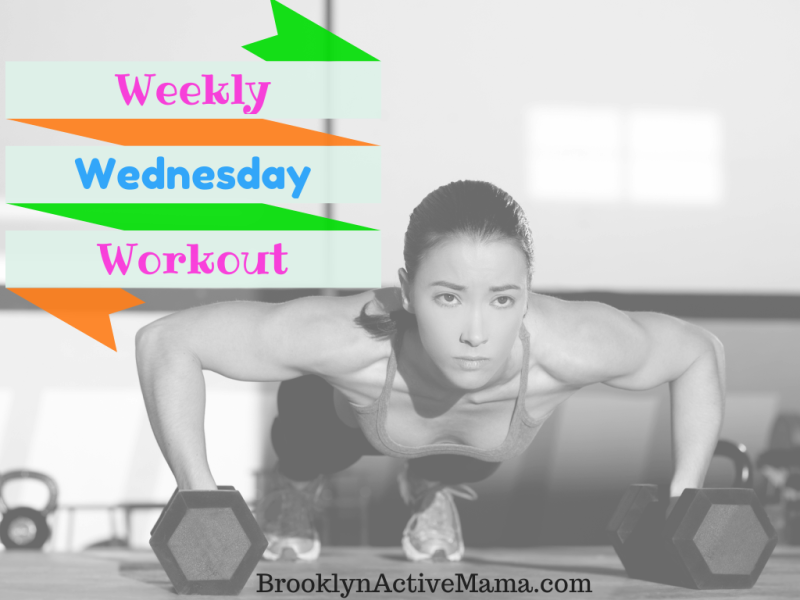 Weekly Wednesday Workout: Scissor Kicks
Time to work those legs and lower abs!
httpv://youtu.be/nWKTmFv76I8
Now we have done lots of different kicks on the Weekly Wednesday Workout– Donkey Kicks, Double Leg Kicks, Flutter Kicks, & Lying Frog Kicks. Time to add a new one to the group! I like these because it doesn't take a lot to start feeling the burn! You feel the burn first in your legs but your lower abs get an good workout too! 🙂 To double the intensity you can even try to crunch during the kicks!
Have you ever tried Scissor Kicks?