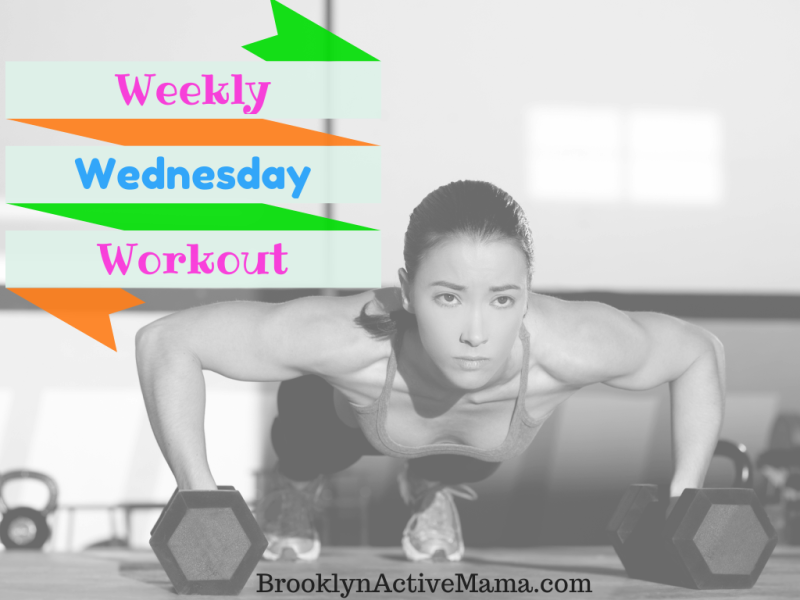 Weekly Wednesday Workout: Jump Squats
We are doing a classic full body workout in one move today!
httpv://youtu.be/U4s4mEQ5VqU
We have done all kind of squats for the Weekly Wednesday Workout: Split Squats, Single Leg Squats, Plie Squats–you name it! Today we do my least favorite of all–Squat Jumps! I do these in between my machine intervals at the gym. What I like about them apart from the fact that you can do them anywhere, is that the heart rate pretty much sky rockets immediately! Squats generally get your heart going but add a jump in there and the calories will start burning. Not easy, but super effective. My goal is to do more than 15 in a row!
Have you ever tried Jump Squats?