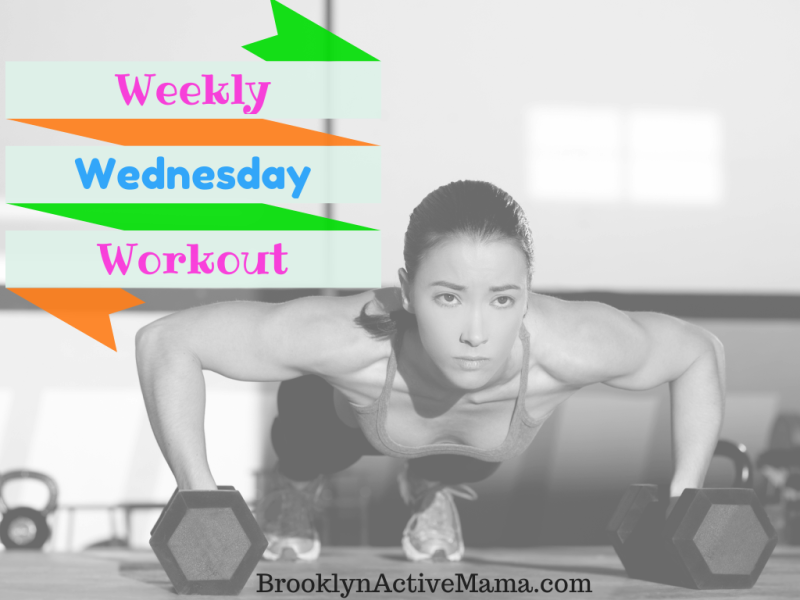 Weekly Wednesday Workout: Crazy Eights
Time to work those guns!
httpv://youtu.be/v-9T7I4H09I
This one requires light (3-5lb) dumbbells. Or you can use anything in your home that has a good grip with the same weight on each side. There crazy eights are pretty easy until you get deeper into your reps! These are a slow burner and of course the heavier you go the quick it will burn! These are like bicep curls on steroids! I love how she takes her time with the exercise too, way too often we see guys on TV or in the gym curling weights like crazy people. The best technique for this type of exercise is slow and controlled.
Have you ever tried crazy eights?