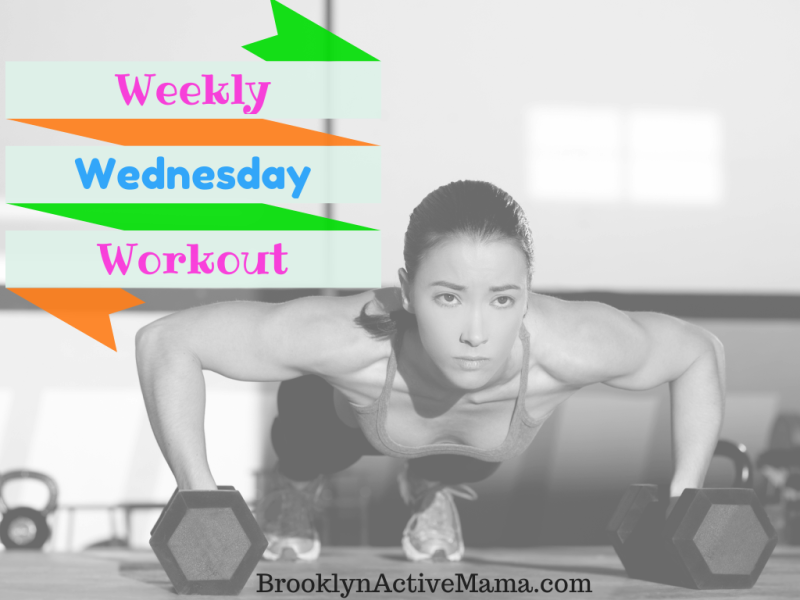 Weekly Wednesday Workout: Heel Taps
Time to work that core!
httpv://youtu.be/k9Dsq7K8Iww
So happy to be back to our regularly scheduled program! This move is pretty cool and a lot more difficult than it looks because there isn't really a rest period. This video shows variations of the move that include arms overhead and straight legs. Since the legs never rest on the floor, the work is really in the legs and the core muscles. Perfect for in front of the TV toning!
[Tweet "We are working #legs and #core with this Wednesday Workout!"]
Have you ever tried Heel Taps?