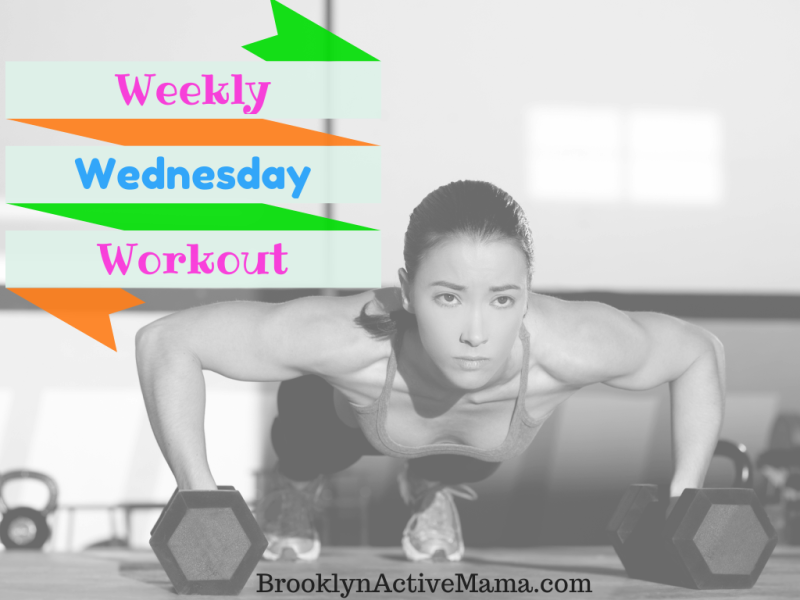 Time to work that upper body and maybe the rest of your body too!
httpv://youtu.be/LyU5y8Z_nTo
Time to get back to basics and do a move that we can pretty much do anywhere–home, on vacation, at work. There are walls everywhere so you can get a great upper body workout in one move! I like the form advicei n this video and I also love the cardio cherry on top by adding the knee lifts!
Have you ever tried wall push ups?