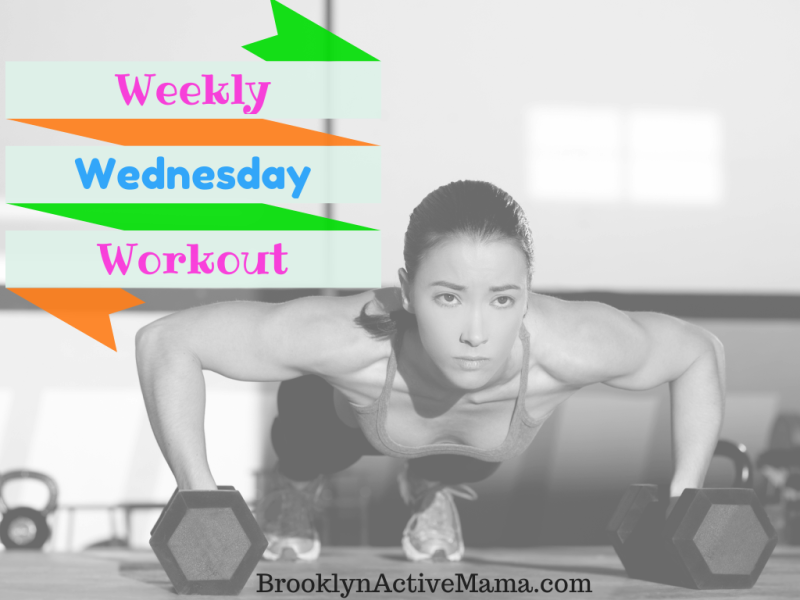 Weekly Wednesday Workout: 10 Best TRX Exercises
We are switching it up a little around here, instead of one move we are highlighting TEN!
httpv://youtu.be/mQ4dQzblEHQ
My local gym has an awesome TRX area and my trainer almost always has me to pull-ups on the TRX every time I see him! I have never seen these moves before though–and she looks so cool while doing them that I want to try too! Especially those jumping lunges and knee tucks on the BOSU? Incredible!
[Tweet "Check out the 10 Best TRX Exercises! #WeeklyWednesdayWorkout"]
Do you have TRX at your gym? Which move was your favorite?